Google continues to push its Chrome OS; Chromebook making partners Samsung and Acer have both recently released new machines. Now, from the Far East, it emerges that Google is planning an own branded Chromebook to join the line-up. The USP of the new machine, which will be manufactured by Taiwan's Compal Electronics, is that it sports a touch panel display, manufactured by Wintek.
The new Google branded Chromebook will sport a 12.85-inch touch screen says the China Commercial Times. Though some websites report Google are asking for an optimistic 20 million units to be produced, the China Commercial Times Report actually says a "provisional 200,000 units" will be produced. The erroneous 20 million figure comes from a Google Translate mistranslation. Obviously the magnitude of Google's order puts quite a different slant on the story.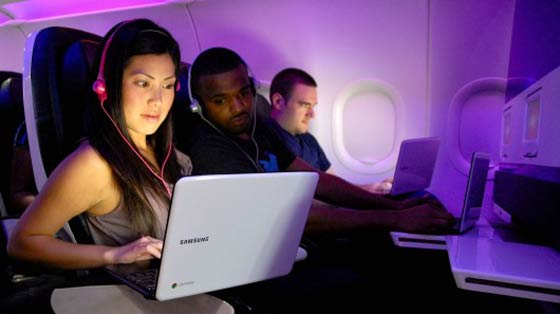 The new Google branded Chromebook is expected to be made available for purchase by Q1 2013. Industry watchers think that Google is attempting to boost the popularity of its Chromebooks in the same way it did its tablets. Its own brand hardware will be better optimised than partner hardware for using its software. Microsoft is also making similar movements with the Surface tablet and may even attempt a Surface phone several rumours have said.
Poor Acer, with its nose out of joint after the Microsoft Surface announcement, produced the newest Chromebook as a Google hardware partner. The Acer C7 was only launched a couple of weeks ago and even then it didn't look so good against its Samsung competitor, mainly due to having half the battery life while being significantly heftier. If previous Google hardware is anything to go by the Google branded Chromebook will be keenly priced and a 12-inch touch-panel isn't very much more expensive than a regular panel.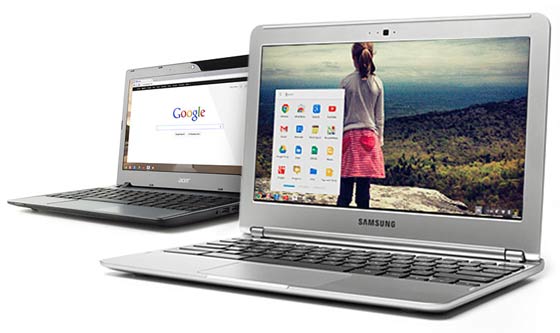 I've never tried Chrome OS so do not know what touch screen capability will bring to the product in terms of it being more usable or "fun". However in the current market anything with a touch-screen seems more sellable. Q1 2013 isn't so far away so we will be seeing more soon of the Google branded touch-screen Chromebook shortly, I hope.