Been enjoying the recent spate of HEXUS competitions? Well, as it turns out, even our select partners are now giving you the chance to win something!
You might have noticed the Samsung advertisement on the homepage, and if you happen to follow it through, it takes you to a competition entry page where you can enter for a chance to win a stunningly-thin Samsung Series 9 notebook.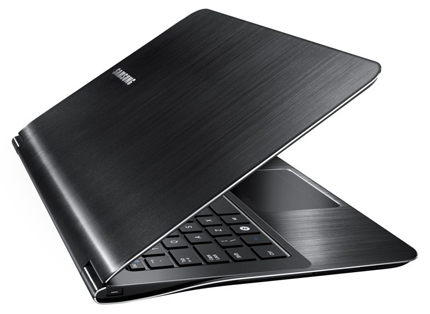 All you have to do is crack the code - and here's a tip, the answers can be found on the same page. Fancy your chances? Click here to have a crack.