One alteration from the previous model
At an event in London yesterday, OQO launched the OQO Model e2. Those of you looking for a completely revamped specification for the pocket size full featured PC will be disappointed as there is indeed only one change, the inclusion of HSDPA.
Though a welcome addition, we're curious if this new feature actually warranted a whole event to see it launch and more importantly, we're wondering if the £175 extra you'll be paying for the HSDPA model is justified.
Available now via online retailer Expansys, the OQO model e2 could be yours for £1,286.29.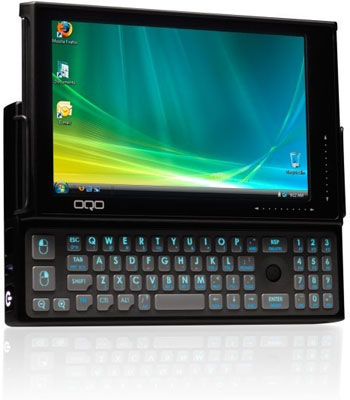 The official press release is due in a few days and who knows, it may yet reveal one or two other surprises in store with the model e2.
Useful links
Official product page: OQO.com
Buy the OQO model e2: Expansys.com