S3 MXM modules captured



We have in the past talked about Axion and MXM, but to recap these 2 technologies are basically 'industry standard' modules which ATi and NVIDIA have done, with the aim of making laptops upgradable and reduce the ODM costs of manufacturing their own. Currently we have not seen the adoption of these modules which we were expecting, but today when we were walking around we bumped in to a good friend of HEXUS - Nadeem from S3.

Nadeem informed us that he had a working MXM module, as normal we did not believe him instantly. Nadeem then produced a card from his pocket and we snagged a couple of shots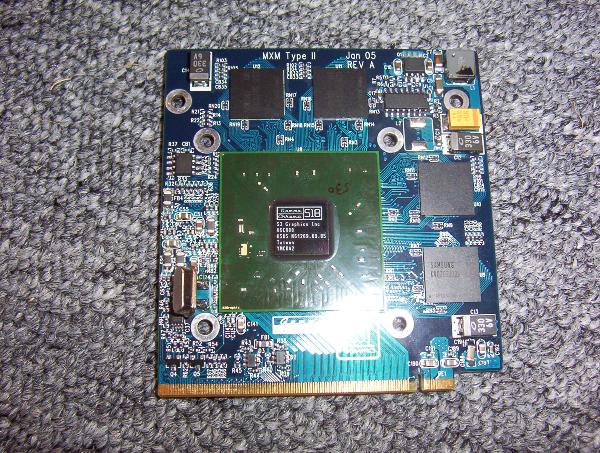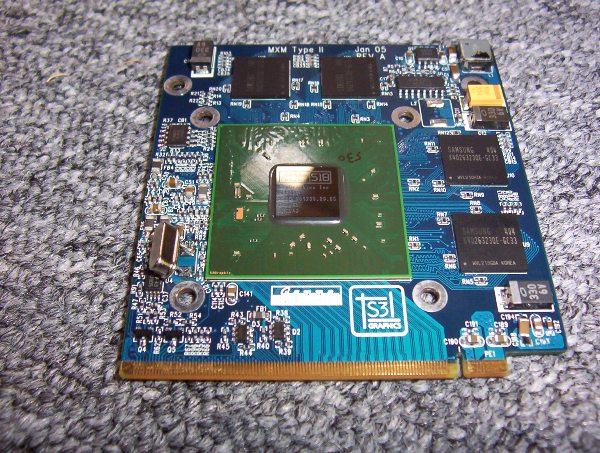 This card is running their 128bit graphics core running on PCI-E the core gives out less than 12W in heat, and in the pictures has 4 * 32MB memory modules - 128MByte. The ram is currently running at 300Mhz but they have had them running up to 400Mhz in the labs. The core can go up to 500Mhz.

This means for the consumer that we now have a chance to upgrade our notebooks, however, Nadeem touted upgrading from a 6200 - I suspect that people will start to do upgrade on the 2nd generation products.

Now we have seen the MXM in action with both S3, ATi and NVIDIA parts, we wonder when we will see the adoption of Axion?