Tech site Tom's Hardware recently questioned the variability of AMD Radeon R9 290(X) video cards following tests of both a review sample supplied by AMD and a shop bought example bought online. In summary, the confused reviewing team found their R9 290 press board to be "typically faster" than an R9 290X bought in retail. Today Bit-Tech has heard from an AMD spokesperson in a statement denying cherry-picking, or providing 'golden sample' cards to reviewers but admitting variability issues.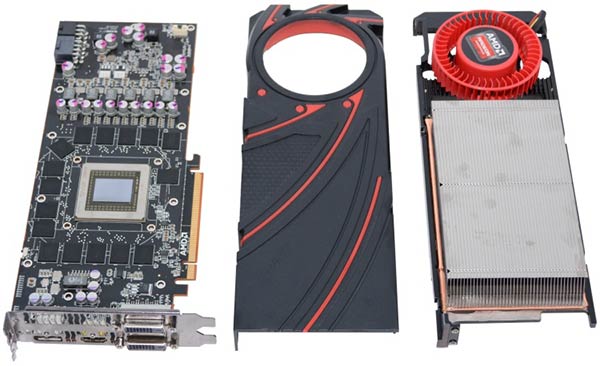 On Monday Tom's Hardware reviewers Chris Angelini and Igor Wallossek observed that the R9 290 press board they received from AMD outperformed a R9 290X retail card bought from Newegg in many benchmarks. For its Radeon R9 290 review the reviewing team had decided to put a newly shop-bought Radeon R9 290X into the comparison benchmarks, putting it through its paces among the usual lineup of high-end GPU competitors and the AMD supplied Radeon R9 290 review unit.
A problematic finding was observed. The reviewer wrote that the press-sample R9 290 was "a stallion". He explained "Even if you get it nice and hot before running a test, bringing it down off of that 1000 MHz 'wishful thinking' spec, it's still faster than GeForce GTX 780, and oftentimes GeForce GTX Titan." However the shop-bought R9 290X didn't fare so well and was labelled a dud. "It'll drop to 727 MHz and stay there…and the reference cooler still can't cool it fast enough," complained the Tom's Hardware reviewer. (Another report of shop-bought R9 290X performance issues was noted on the Tech Report forums)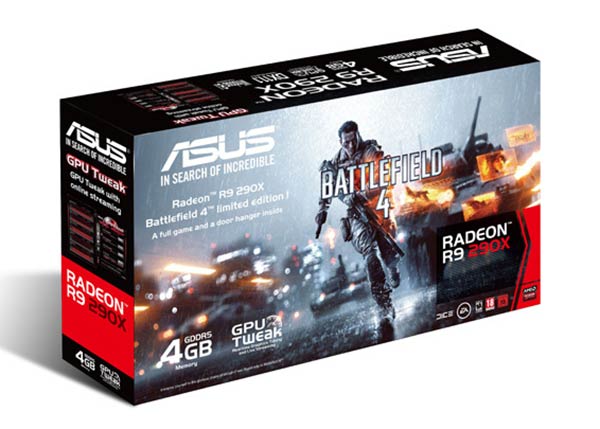 Tom's puzzling result was shared with AMD and a statement has now been issued by AMD saying something is wrong with the retail bought R9 290X card. "A media outlet has uniquely reported instances of AMD Radeon R9 290X boards purchased in retail that have exhibited an uncharacteristic level of performance variance as compared to press samples issued by AMD," the company's statement read. "We're working to secure the board(s) in question for further analysis. Boards purchased by other media outlets have not exhibited similar characteristics that we're aware of."
AMD admits that it is working now on fixing some of the variability issues its new graphics cards are suffering from "In the meantime, we've identified areas where variability can be minimized and are working on a driver update which will minimize this variance." The company promised a further update on this issue shortly.