The cat's out of the bag
Just a few days ahead of the anticipated unveiling of AMD's flagship Cayman GPUs - more commonly known as the Radeon HD 6900-series - Russian site hw-lab has posted full details on the new cards, along with a slew of benchmark results.
With the help of the latest build of GPU-Z, the site has revealed that the HD 6970's core will have 1,536 shaders clocked at 880MHz compared to the HD 5870's 1,600 clocked at 850MHz. The 2GB frame buffer will be clocked at 5,500MHz and connected via a 256-bit bus, giving it plenty of bandwidth.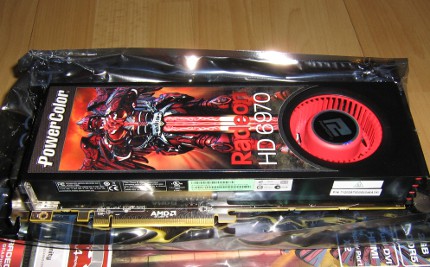 However, the performance figures are a lot more interesting than the spec sheet. In the older 3DMark Vantage suite, the card managed an overall score of H15,386, which - based on our own numbers - puts it ahead of NVIDIA's GTX 480 and AMD's own HD 5870, but behind the GTX 570 by quite a margin. Although the tests were carried out on an AMD platform, making an apples-to-apples comparison with our own benchmark results impossible, they still give a good indication of where the card might sit.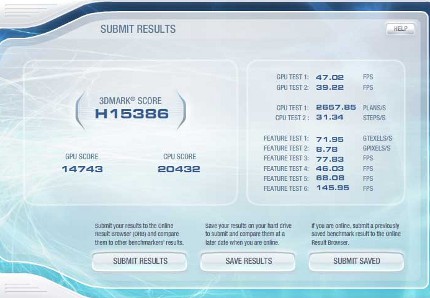 It was a similar story with the Unigine Heaven test, where the HD 6970 outperformed all of the other AMD GPUs, but couldn't match either of NVIDIA's new cards under extreme tessellation.
The source also posted results for the recently released 3DMark 11. While we don't have any of our own results to compare it to, the source tested a GTX 470 as well, which was found to be around 12 per cent slower than the new Radeon. Once again, this means that the HD 6970 is likely to perform somewhere between the GTX 470 and the GTX 570.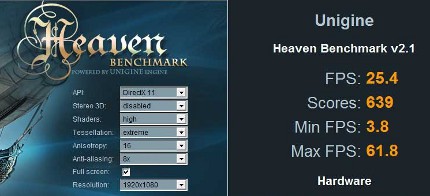 Based on this information, it doesn't look like the newest member of the Radeon family will be quite the performance monster that we'd been hoping for, although we'll have to wait to do our own testing before we can pass judgement. However, if we're lucky it will mean that the card will be priced to undercut the GTX 570, launching for as little as £250.