We've already seen benchmarks, pictures and complete specifications, but to NVIDIA's dismay, the GeForce GTX 480 leaks just keep on coming.
Today, Australian technology website Atomic MPC is going a step further by providing a complete GeForce GTX 480 Disassembly Guide.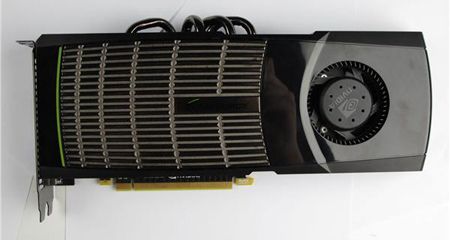 We're not entirely sure how useful a dissasembly guide is for a card that isn't yet available, and considering NVIDIA's rumoured asking price of around £450, there's a very good chance you won't ever want to rip open your prized possesion.
On the other hand, it does provide a thorough look at NVIDIA's upcoming PCB and the massive GF100 chip. Armed with over three billion transistors, it's said to measure in at around 529mm². Putting that into perspective, AMD's fastest single GPU - the Radeon HD 5870 - has a die size of around 334mm².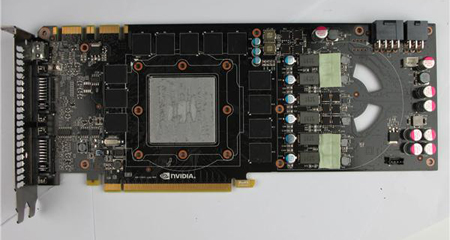 It's a beast of a card, and the GPU - along with its array of of memory chips - are kept cool by an intricate heatsink and fan which makes use of five direct-contact heatpipes. It might be a hot summer for any would-be buyers, folks.
Want a closer look? Atomic MPC's breakdown includes 24 close-up images of the GeForce GTX 480 laid bare.
Need a definitive verdict on NVIDIA's latest? Stay tuned for our in-depth review later this week.