Hitachi is putting its weight behind iVDR (Information Versatile Disk for Removable storage). What's iVDR? Read on.



Well, iVDR is a new storage standard that's backed by some of the industry's biggest players. The cartridge version, with a model from Maxell shown below, will use regular 2.5in laptop hard drives (SATA) that are placed in an enclosure with the iVDR connection on the front.

iVDR will allow for simpler transferring of data between devices in the home, and iVDRS, the secure version, is designed to allow the recording and playback of copyrighted data.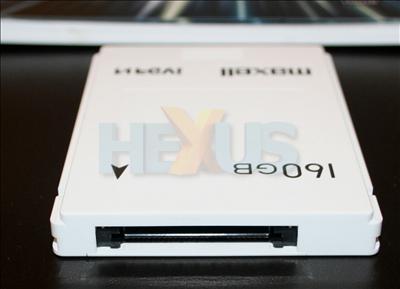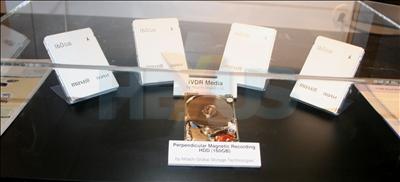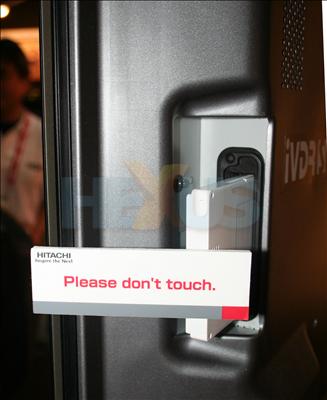 The 2.5in cartridge-holding slot shown above on an Hitachi flat-panel TV set was demonstrated playing back a recording of a high-definition video feed that had been captured originally on a personal video recorder (PVR).

[advert]
iVDR-equipped appliances will include laptops, TV sets and even car-navigation systems. Smaller iVDR cartridges, based on 1in drives, are also expected to be launched in Q1 2007, according to Hitachi.

With so many competing memory tehnologies and flash-based media limited in size, iVDR, if implemented over a broad range of devices, does appear to have merit.

However, it'll be difficult to convince IT and AV manufacturers to opt for widespread adoption when pervasive connectivity such as USB2.0 or FireWire works well right now.


HEXUS.links
CES 2007 - Las Vegas :: All HEXUS coverage