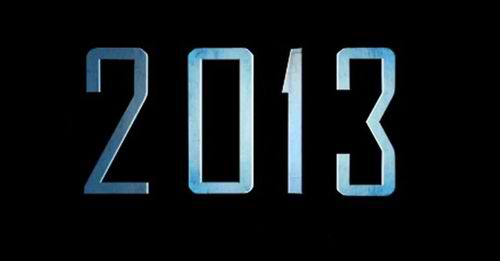 2012 was filled with interesting technology, though, to be fair, hardcore technology was left in the wake of ever-cleverer smartphones and tablets.
We want to know which products you're hoping to see in 2013, and why? It could be the GeForce GTX 700 series or AMD's revamped Radeon HD 8000 GPUs. Intel's clearly got big plans for its next-generation microprocessor, Haswell, and we're eager to see just how it fits into ultrathin laptops and high-specification convertible notebooks.
What kind of technology will prise away your hard-earned cash next year? Anything and everything's fair game. Have your say in the accompanying thread.