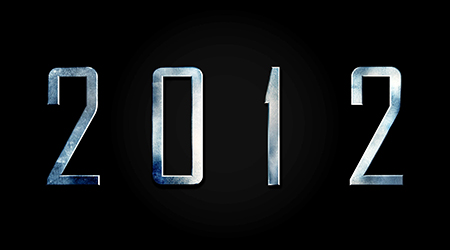 2012 has flown by and though there's still a month to go before we ring in the new year, now's a good time to look back and pick out some of the year's best product launches.
And what a bumper year it's been. A new version of Windows, the iPhone 5, revamped and resized iPads, a slew of Android devices, spruced-up Windows Phones, Microsoft's own tablet, Intel Ivy Bridge, NVIDIA GeForce GTX 680, AMD Radeon HD 7970, a range of new e-readers and a new games console from Nintendo.
Those are just the highlights, but we want to hear it from you; which 2012 product really stood out? All of the industry's big names have been vying for your attention, so here's your chance to have your say: name your best product of the year using the comments section below.