What are you waiting for?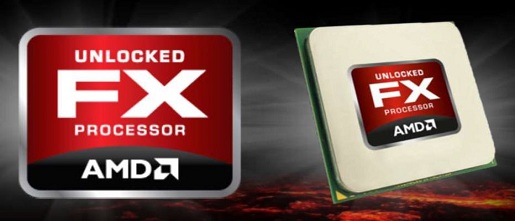 Right, you lucky lot, it's competition time once again at HEXUS! I'm sure you'll agree that we've given away some mighty tasty kit in the last year or so, but you'll be hard-pressed to beat this veritable array of technology goodness.
Launched today and packing eight cores into a forward-looking design, enter the AMD FX-8150 CPU. Released to cater for the whims of the enthusiast, this is the fastest-ever chip from Austin's finest.

Pretty as it may be, the FX-8150 needs a partner. ASUS steps forward with the 990FX chipset-based Sabertooth motherboard. Chock-full of features, it's the ideal base for AMD's FX chip.

Corsair joins the giveaway party with no less than three tasty treats. First off, there's 8GB of Vengeance DDR3 memory, storage is taken care of by a super-quick 60GB Force GT SSD, and enabling you to push the FX-8150 to the limit, the Hydro H80 cooler is included, too.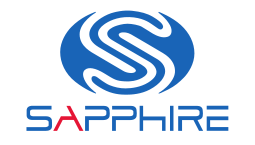 Yet there's even more, dear readers. Sapphire understands that the FX chip is built for gaming. Lending more than a helping hand, two Sapphire Radeon HD 6970 2GB cards complete this gobsmacking giveaway.
Just to recap, one lucky reader will win:
1 x AMD FX-8150 CPU
1 x ASUS Sabertooth 990FX motherboard
Corsair 8GB Vengeance RAM, Hydro H80 cooler, Force 60GB GT SSD and
2 x Sapphire Radeon HD 6970 2GB graphics cards. Yikes!
To win, just answer one easy question:
Terms & conditions
The competition winners will be picked at random from all eligible entries that arrive by midnight of the closing date, October 31, 2011
Competition entries are only applicable via the official entry form above
In event of any dispute, the judges' decision is final and no correspondence will be entered into
Only one entry is permitted per household. The winner will be notified by email no later than 14 days after the closing date
There is only one prize, listed above
HEXUS.net will do everything to ensure a speedy delivery of your prize, but we cannot guarantee a delivery date
In the event that the prize offered is unavailable due to circumstances beyond our control, we reserve the right to offer an alternative prize of equal or greater specification
Competitions are open to residents in the UK only, who are over 12 years of age
Entrants can be assured that no personal details will be re-distributed
Prize draws are not open to employees of HEXUS.net and their affiliates, agencies, suppliers, sponsors and members employees' immediate families
Submission of an entry will be taken to mean acceptance of these terms and conditions