ARM earns revenue by designing the chips that power the vast majority of mobile devices shipping today. These chips are commonly found in mobile phones, tablets computers, games consoles, set-top boxes and embedded products. ARM's specialises in producing the architecture for the brains of the device (CPU), the graphics portion that draws images on a display (GPU) and, now, for handling high-definition video (VPU) that's become increasingly popular on mobile products.
Broad portfolio
Though ARM doesn't manufacture chips based on its designs - leading semiconductor companies such as TSMC, Samsung and GlobalFoundries take care of this for partners who hold appropriate licenses with ARM - the company does have a broad product portfolio suitable for a wide range of devices.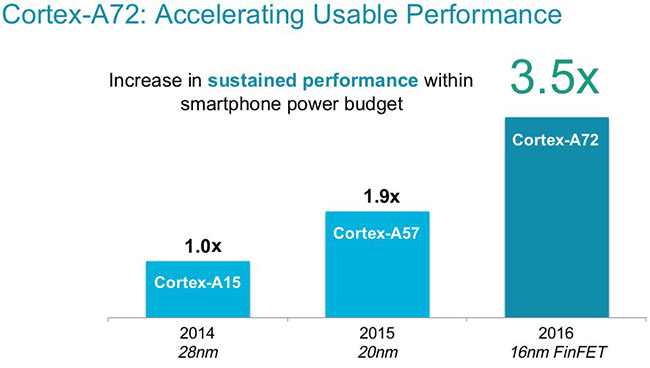 With particular reference to the mobile handset and computing market, the bulk of ARM's license and royalty revenue emanates from selling the intellectual property (IP) associated with the Cortex-A-series architecture. Industry partners can choose from the Cortex-A72 for the best performance and Cortex-A57 for mainstream processing. Both of these processors are substantially faster than the top-of-the-range, premium Cortex-A15 from just two years ago. The CPUs can be paired with Mali GPUs for a robust, well-integrated solution that's tailored to meet a specific price point.
Efficient scaling
ARM's power-efficient architecture is designed with scalability firmly in mind. Each modern ARM processor can be configured to run with multiple cores, for better performance, and at a range of frequencies that suit a partner's particular needs. The key takeaway is that ARM doesn't believe in a one-fits-all philosophy, and its designs are adaptable enough to meet the eclectic requirements of hundreds of partners. Indeed, ARM actively encourages product differentiation for the companies it works with.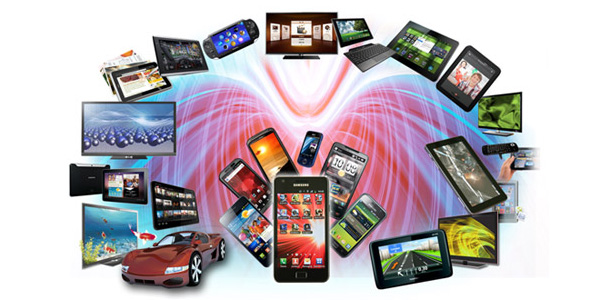 Illustrating this point, Chinese companies such as Allwinner Technology, Rockchip and LeadCore, to name but a few, have actively taken on ARM's architecture and have designed a myriad of smartphones, tablets, set-top boxes, in-car entertainment packages and media players around them, adapting the combination of Cortex CPUs and Mali GPUs to fit the requirements of a particular product.
ARM's considerable heritage and expertise in producing the designs to power a wide range of cost-conscious, energy-efficient and high-performing chips makes it the go-to research and development firm for companies aiming to produce mobile handsets and tablets. This is why ARM's architecture is present in the vast, vast majority of mobile devices sold today, and there is every reason to believe ARM will continue to capitalise on the ever-expanding need for low-power chips.