AMD Radeon RX Polaris Graphics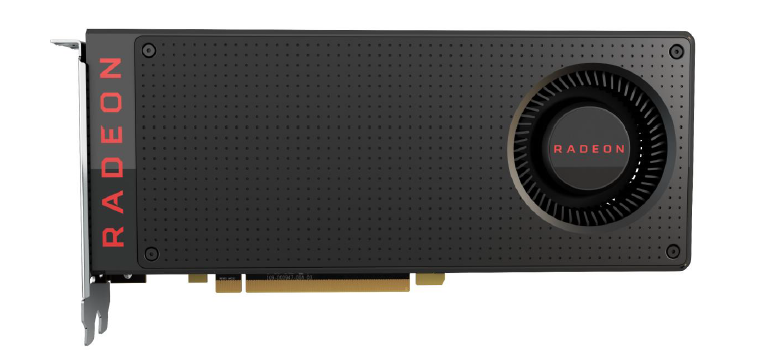 The AMD Radeon line of graphics cards have been popular choices for the PC gamer. Offering a compelling mix of technology, performance, day-one game compatibility and value, AMD invigorated its mainstream Radeon line-up in the summer of 2016.
AMD has appreciated that the vast majority of gamers - 84 per cent, in fact - spend between $100 and $300 on a graphics card update, while an incredible 95 per cent game at a 1080p resolution or lower. It makes obvious, implicit sense for AMD to target this very broad section of the gaming market, and that is exactly what it has done with the launch of the Radeon RX 480, Radeon RX 470 and Radeon RX 460 graphics cards.
Built with the firm foundations of the existing Graphics Core Next (GCN) architecture present in millions of graphics cards and both major consoles, this trio of new mainstream offers use what is known as the Polaris architecture. Polaris is a clear evolution of GCN and also benefits from being manufactured on the world's leading process technology. In a nutshell, this means that AMD can offer excellent efficiency as well as compelling performance.
The Radeon RX 480, available from a host of retailer partners, is the best-performing RX card to date. Priced from $199, it offers excellent, smooth performance at a 1440p resolution in the latest gaming titles, meaning that its gaming performance is fundamentally better than any modern console. Offering full support for DX12 and Vulkan APIs, as well as forward-looking technologies such as asynchronous shading - doing more work for the same amount of processing - AMD is set fair for today, and just as importantly, tomorrow.
Want to play Gears of War 4 with the settings turned all the way up? The Radeon RX 480 is able to do that, in a wide range of systems, and without breaking the bank. Put simply, independent reviews have repeatedly shown the Radeon RX 480 to offer the best bang for buck in its class. What's more, it has all the tools to be an impressive performer in the nascent virtual reality field.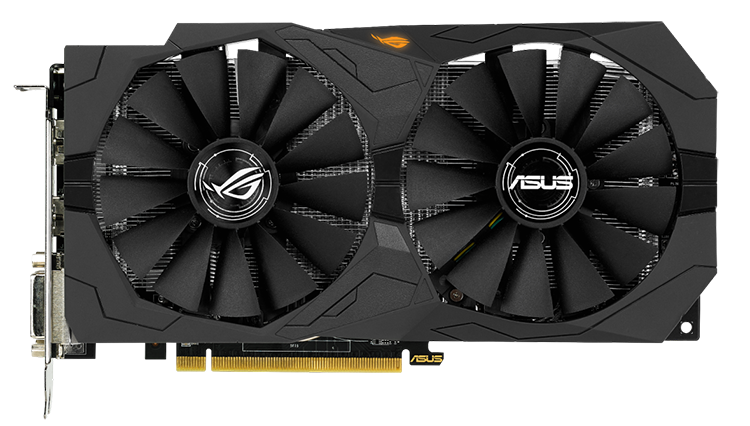 Radeon RX 470, meanwhile, uses the same capable blueprint of the RX 480 yet offers nearly as much performance for a lower price point. This power-efficient processor offers superb gaming potential at the ubiquitous 1080p resolution present on millions of monitors worldwide, and a raft of partners offer all manner of cooling, form factors and features.
Got less than $200 to spend on the next graphics update but want a forward-looking, efficient and capable card? The Radeon RX 470 fits that bill to a tee.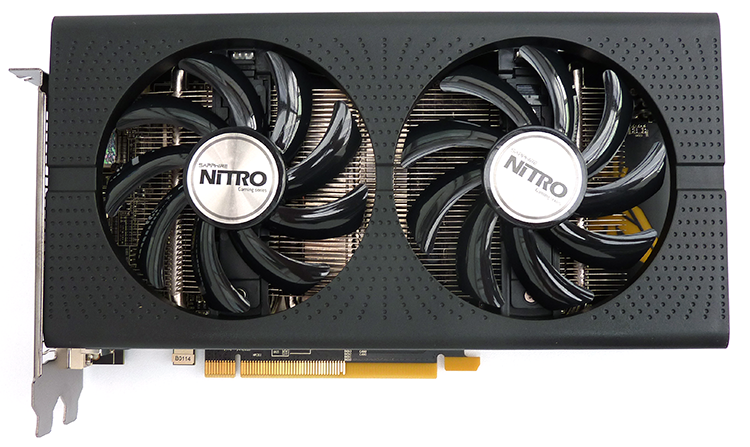 Yet AMD is acutely aware that there are millions of gamers who want to upgrade their PC from basic integrated graphics to a discrete card that offers a full gamut of features. This is why the sub-$100 Radeon RX 460 has been produced, and it caters for those who like to play many of the world's popular games in beautiful high-definition resolution. Partial to League of Legends, DOTA 2 or Overwatch? Then the Radeon RX 460 is the GPU for you.
The thinking behind the architecture
Offering a super-smooth 60fps framerate and the ability to record and stream your gameplay with virtually no performance impact, the Radeon RX 460 - the baby of the nascent Polaris line-up - provides cool and efficient performance in a wide range of form factors. RX 460 can be put into huge towers or itty-bitty systems, while AMD's engineers have worked hard to ensure that it's quiet and unobstrusive when gaming for hours.
World-class display technology
What's more, every Polaris-based AMD Radeon GPU is compatible and therefore fully supports AMD's FreeSync technology. In a nutshell, FreeSync-equipped monitors are able to match their display refresh rate to that of the graphics card. This means that judder and tearing - two of the most noisome effects of gaming on a LED monitor - have effectively been removed. The end result is a smooth, consistent games-playing experience even when the average framerate is low. Anyone serious for gaming needs a FreeSync screen, and AMD, with its free-to-implement technology, offers the widest possible number of options to choose from. Think smoothness, think AMD.
Underpinning this new range of AMD Radeon RX cards is the all-new Polaris architecture that offers immersive gaming and forward-looking technologies at class-leading value. Thinking of a next graphics upgrade? Think AMD Radeon RX.
And remember that AMD cards work best when built by partners. Whether it's in a fully-built PC from the likes of Chillblast or cards manufactured by a partner, take a look at the following reviews to see great differentiation:
Asus Strix RX 480 offers impressive lighting
Sapphire RX 480 offers excellent value