Windows Phone 8 has been picking up a lot of press as the first iteration of Microsoft's redesigned OS to hold real promise and potential, thanks to its close pairing with the Windows 8 kernel, allowing for apps to be written using native code with API similarities to those found in the Windows on the desktop.
Expected to deliver this operating system is Nokia, who has become almost inseparable and highly reliant on Microsoft. Likewise, with a unique aesthetic sense, advanced manufacturing techniques and its upcoming PureView technology, Microsoft appears to have found itself a good partner when it comes to hardware manufacture.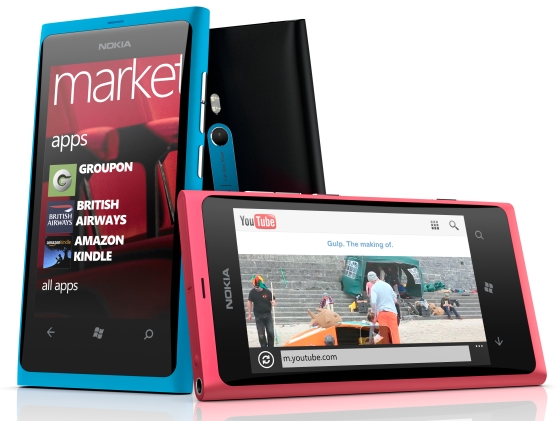 Nokia has teased a surprise announcement for September 7th, however in the rumour mill currently, thanks to a report from the Financial Times, are suggestions that the firm is looking to strike operator exclusive deals for its upcoming Windows Phone 8 devices, much like Apple and its iPhone, hoping that by offering incentives and sharing revenue with carriers, it will be able to provide its new Lumia range with the PR it desperately needs, following the poor results witnessed with current Windows Phone 7 devices.
It's believed that Nokia has entered talks with France Telecom and Deutsche Telekom, though no deal has yet to be struck and, with no suggestions of any possible UK carriers. Perhaps backing up claims was an earlier announcement from Nokia CEO, Stephen Elop, stating that the firm would take on a "bold and aggressive marketing campaign for Windows 8," suggesting that it is willing, or at least in the mind-set to compromise multi-carrier offerings.
With the combination of Windows Phone 8, PureView and focused carrier support and PR, do you think Nokia's upcoming Windows Phone 8 devices will have what it takes to move the likes of iOS and Android?