Though we've known it has been coming for a long time thanks to a flurry of leaks, Nokia has finally officially unveiled its Lumia 800 and 710 Windows smartphones, with the 800 available for pre-order now and due for release over the month of November.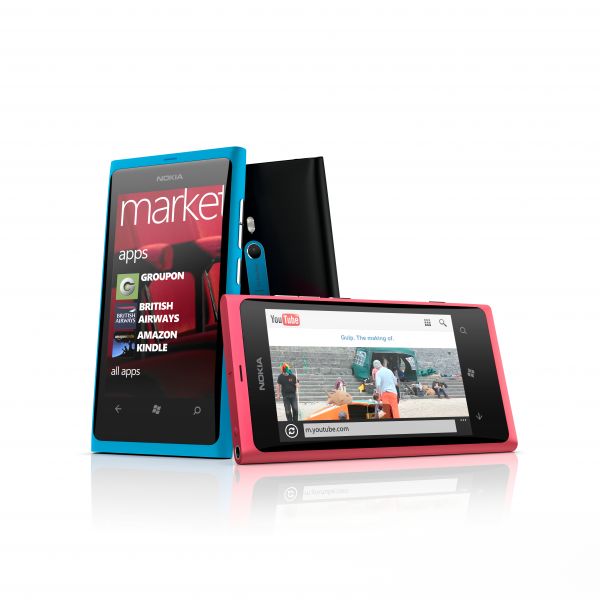 Nokia's done a good job meshing the design of its new flagship model with the feel of the high-contrast (Windows Phone) panel layout, through the use of strong colours, whilst allowing the design to maintain a strong industrial element. The 3.7in AMOLED (800x480) screen's great contrast and black levels help the hardware and software feel together as one device, Nokia says. It'll ship with the Mango software update, as expected.
The device is powered by a souped-up Qualcomm MSM8255 Snapdragon running at 1.4GHz - the same CPU powering the HTC Desire HD - and includes 16GB of internal storage and 25GB of in-the-cloud SkyDrive storage. An 8MP sensor and large-aperture Carl Zeiss lens is present on the camera, claiming to offer excellent low-light performance.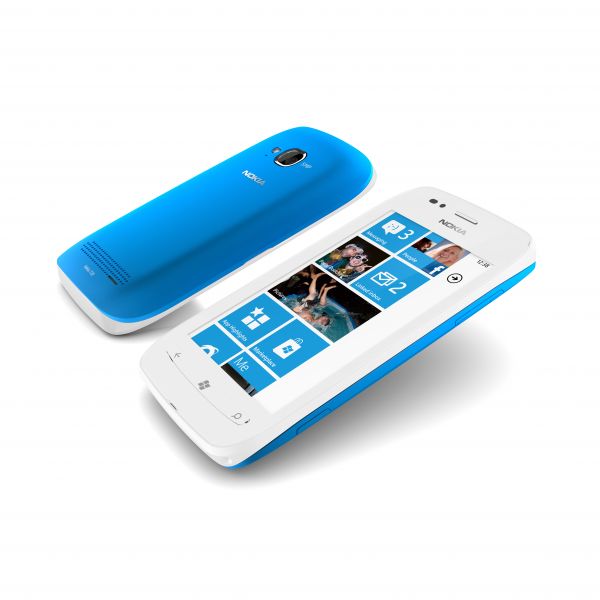 Nokia did not specify if the 710 also sported an AMOLED display or Carl Zeiss lens but did confirm that the CPU and all of its capabilities remain the same. Unlike the 800, this one will feature exchangeable back covers.
Both phones will come pre-installed with Nokia-specific software such as free sat-nav, Nokia Drive and Nokia Music. As an accessory, Nokia will be offering the Nokia Purity HD Headset and in-ear Purity Stereo Headset, both made by Monster.
Given the lack of recent success for Windows Phone, we question the future of these new products, though, if anyone is going to be capable of creating a great overall package that brings out the best of Windows Phone whilst matching it with great hardware, it's going to be Nokia.
The Lumia 800 is expected to retail at €420 ex-VAT and the Lumia 710 at €270 ex-VAT.