LG has announced the imminent arrival of the LG Optimus Pad LTE, a 4G Honeycomb-flavoured tablet packed with Qualcomm's 1.5GHz dual-core Snapdragon chipset.

The LG Optimus Pad LTE sports an 8.9in (1,280x768) screen, features an impressive eight megapixel front-facing camera capable of HD video recording, a back-facing two megapixel snapper, 32GB of storage, HDMI out, DLNA support and Wi-Fi.

Measuring 245 x 151.4 x 9.34mm and weighing 497g, LG has also confirmed it will interact with other LG products at launch and come packed with the latest version of its video editing software.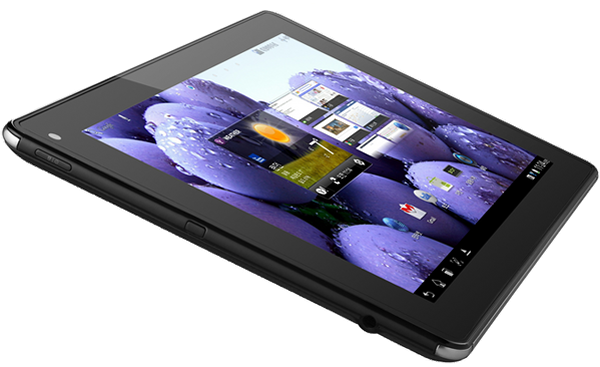 Upgrades from the original LG Optimus Pad include the LTE connectivity, an improved 6,800 mAh battery, which lasts for up to 10 hours, and the ability to add extra storage via a microSD card slot. 4G networks.

The LG Optimus Pad LTE launches in Korea later this week, though there's currently no launch date or price been confirmed for Europe and beyond.