Everything Everywhere is delivering its press-conference as we speak and has revealed that the firm's 4G services in the UK will, in fact, be launched under new network/brand 'EE 4G UK'.
That's right folks, neither Orange nor T-Mobile will be offering 4G, with EE claiming that Orange will continue to focus on giving customers "more from their phone," which we're guessing is a fancy way of saying good customer service and, that T-Mobile will continue to offer good value-for-money. Existing customers will, however, have the choice of an 'upgrade' to the new network.
The new firm, EE, will have its 4G network built upon the combined Orange/T-Mobile infrastructure, functioning on the 1,800MHz spectrum. The provider will also be offering fibre internet in the near-future, differentiating itself as a clear supplier of high-speed internet of all creeds.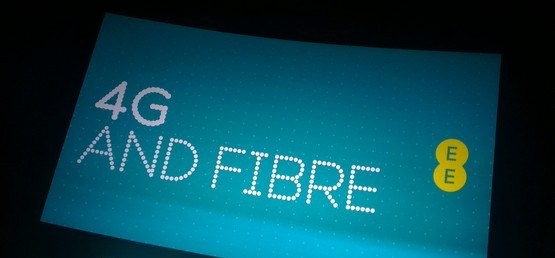 The 4G service will launch in London, Cardiff, Birmingham and Bristol for live testing from today, with a total of 16 cities fully up-and-running by the end of the year; Leeds, Nottingham, Newcastle, Sheffield, Southampton, Derby, Edinburgh, Liverpool, Manchester, Hull, Belfast and Glasgow, covering 1/3 of the UK population. EE's aim is to hit 70 per cent coverage by next year and 98 per cent by 2014, an amicable goal.
The provider has confirmed that 4G devices from Samsung, Nokia, Huawei and more (likely Apple's iPhone 5) will be available soon for the new service. So far the following devices have been confirmed:
Nokia Lumia 920
Nokia Lumia 820
Samsung GALAXY S III 4G (name TBD)
HTC One X 4G (name TBD)
Huawei Ascend P1 4G (name TBD)
Apple iPhone 5 (not confirmed but highly likely)