If you thought us Brits might have to wait until next year for 4G well then... it's probably true, however, Ofcom, in response to consumer demand, has agreed to allow Everything Everywhere (Orange and T-Mobile) to begin implementing 4G on its existing 1,800MHz specrum from September 11th this year, which will see deployment on the network accelerated and, if we're very lucky, there is a chance we'll see wide-spread 4G services in the UK, this year, if not, early next year.
In the case of Everything Everywhere, the network provider will be re-purposing its existing licence for the 1,800MHz band, perhaps one of the key bands in 4G delivery, as it offers a good balance between achievable speed and mast deployment density, whilst being harmonised with European 4G standards. Ofcom will be holding auctions for remaining 4G spectrum at the very end of the year, with bidding likely to resolve in the first few weeks of 2013. The spectrum up for grabs will ultimately extend the UK's current mobile network capacity by 75 per cent - deployment for 4G services on these bands will see effective capacity rise significantly more than this.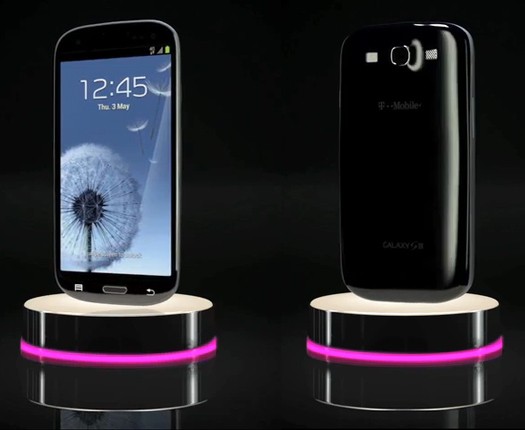 Of course, one big issue comes to mind, who in the UK actually has a compatible 4G device? Smartphone manufacturers have been shaving those few pennies off their costs by not including 4G capabilities in UK handsets as of yet. We could possibly see a rush of GALAXY S III LTE devices hit the UK all of a sudden, much to the dismay of new owners, or it could still be quite some time before a good range of 4G devices is available on the market. So here's a question, will Apple finally get around to supporting European 4G in its upcoming iPhone 5 release and, if so, will it look to strike an exclusivity deal with Everything Everywhere?
When Ofcom stated that not allowing 4G use by Everything Everywhere would be "to the detriment of consumers." We wonder if it considered such possibilities.