We have heard about various politicians pushing anti-theft solutions for smartphones before. However a new legal move by the state of California could really push adoption of smartphone and tablet 'kill switches'. New legislation is expected to be successfully introduced in the state at a hearing on Friday that will require a mechanism where stolen phones and tabs are to be able to be rendered useless.
"With robberies of smartphones reaching an all-time high, California cannot continue to stand by when a solution to the problem is readily available," Democrat State Senator Mark Leno of California, said in a statement. "Today we are officially stepping in and requiring the cellphone industry to take the necessary steps to curb violent smartphone thefts and protect the safety of the very consumers they rely upon to support their businesses."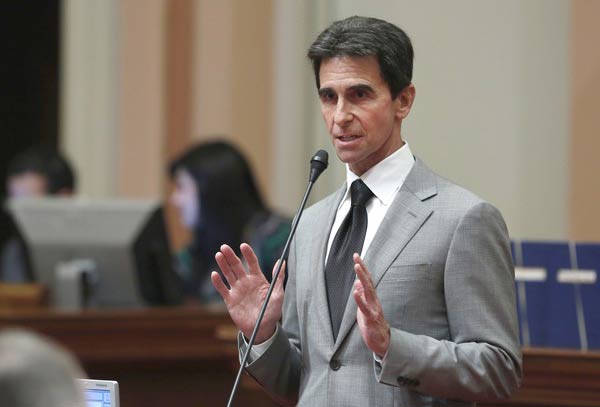 Senator Mark Leno
This bill adoption in California should have a 'domino effect' across the world as California is such a big hitter in the US economy and it isn't likely that smartphone and tablet makers will design special California editions of all their wares. Also the 'stick' the state will wield to non-conforming companies sounds very spiky and painful; "Companies that sold phones without kill switches would be subject to fines of up to $2,500 for each device sold," reports the New York Times.
Smartphone theft is a very big problem as these devices are compact and easily carried but valuable for both the device and the data they might contain. A lost/stolen smartphone also might also present a very big first-world problem to the 'victim' as it often contains so much personal information and media like photos and messages etc.
US trade group CITA has previously opposed 'kill switch' legislation saying that it could cause risks to legitimate customers and government services where hackers destroy the communication devices remotely. It said last year that "a kill switch isn't the answer," and wants law enforcement and networks to work using a database for deactivating stolen phones. However as readers will probably know many stolen phones are turned off straight away and sent abroad out of reach of such blacklists.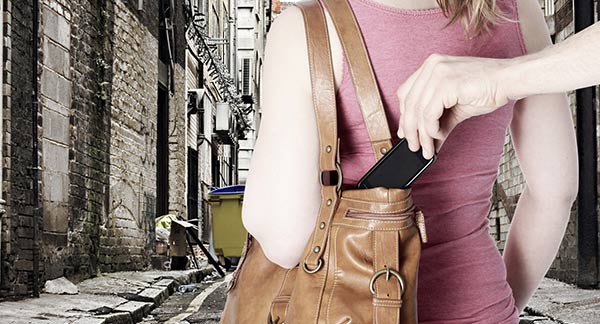 The most recent numbers I could find for mobile phone loss/thefts are as follows: 10,000 per month in London, and 4.9 million per month for the whole of the USA (but another source said 133,000 per month in the USA during 2012).