Does you other half get annoyed with you paying more attention to your smartphone screen than to them? This cultural phenomenon is apparently pretty common. Research recently revealed suggests the length of time the average smartphone user in Britain spends with their eyes and fingers on the touchscreen is about 90 minutes a day. This adds up to ten and a half hours a week or 32,850 minutes a year; equivalent to nearly 23 whole days a year. Expand this figure into the average adult lifetime and you get a staggering total of 3.9 years...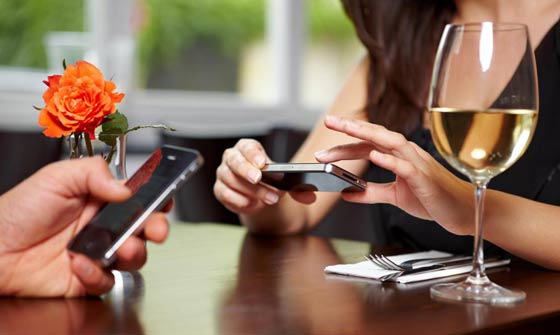 The figures came from a survey organised by a mobile phone insurance company. The figures probably aren't very scientific with the question structure and the small sample size of 2,314 mobile users aged 18 and over, but the answer rings true for me. I might even spend more time than 90 minutes per day, as I sometimes listen to MP3s on my smartphone as I fall to sleep...
The survey ranked the most popular activities for which smartphones are used by asking what users spend most of their time doing. The most popular answer was internet browsing, however no one was asked about listening to music or watching videos, which I think is an oversight.
Browsing the internet – 24%
Sending texts -21%
Making phone calls – 17%
Using apps – 15%
Emails – 13%
Taking pictures – 6%
Other – 4%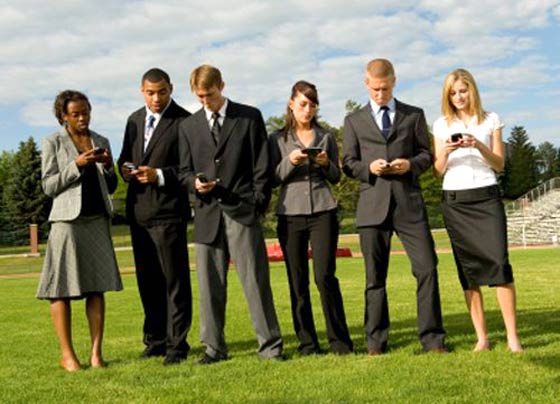 Jason Brockman, Director of MobileInsurance.co.uk, the company who undertook the survey, said "I was amazed to see how much we use our mobile phones over the course of a year and even our whole adult lifetime. To see that we text, call, browse the net, use apps, take pictures and more for almost 4 years in our lifetime is astounding." Brockman concluded that "We are clearly a nation of mobile phone addicts". Yes indeed, a whole 86 per cent of respondents admitted they couldn't live without their mobile phone.
Do you spend more than 90 minutes a day on your smartphone? My smartphone screen time has actually reduced in the last three months... since I got a tablet for Xmas.