HTC's third quarter net income has dropped 79 per cent. In a statement today the company said net income for Q3 was NT$3.9 billion (£82 million). Bloomberg analyst estimates show that investors had been expecting a figure of around NT$4.43 billion (£94 million), significantly more than what has materialised. This time last year, HTC's Q3 income was a much more impressive NT$ 18.68 billion (£396 million).
Samsung and Apple continue to gain in the smartphone markets, squeezing HTC out from the profitable higher end. Samsung's popular range of Galaxy phones is very wide and these also combat HTC's efforts in the mid and low price smartphone markets. At the very bottom of the smartphone market we have much stronger competition emerging from Chinese "white box" smartphones.
Kevin Chang, an analyst at Citigroup told Bloomberg that during Q4 "HTC is likely facing further share loss in the U.S. and Europe". He added "While HTC was doing well in China in the third quarter, we believe the dramatic price declines and performance improvements of whitebox smartphones have dampened HTC's momentum in China."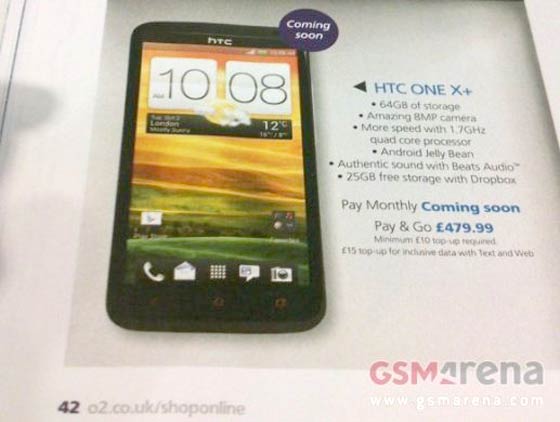 Looking at the future of HTC, we already know about the Windows Phone 8 handsets and the HTC One+. Dennis Chan of Yuanta Securities said to Reuters "The new models we saw in the past few weeks are not going to change the game. It will be able to keep its market share, but we won't see much pick-up." An analyst from Goldman Sachs said that he would like to see flagship models contributing more to the income of the company in the future. Therefore HTC is in desperate need of a hit upmarket model in 2013.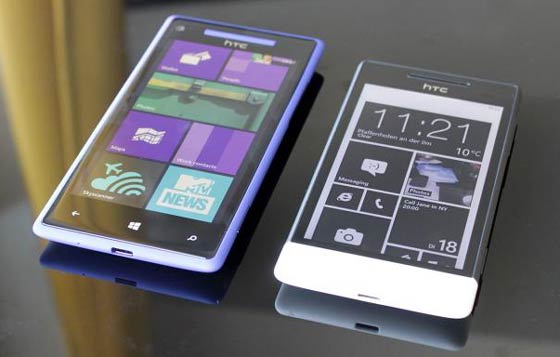 We reported on Friday the contrasting fortunes of Samsung, which set a new record for operating profits in Q3. Samsung's profit figures in Q3 2012 quarter are nearly double those in Q3 2011. Also Apple's new iPhone 5 model has done very well at the top end of the smartphone market, selling an impressive 5 million units in its first weekend of sales. We had an article on HEXUS just a month ago with analysts saying HTC's fortunes won't be reinvigorated by Windows Phone 8 and its "me too" designs.