Facebook has been rumoured to be making their own brand smartphone before. In 2010 TechCrunch reported such a project that subsequently folded. In 2011 AllThingsD reported a Facebook/HTC joint project named 'Buffy', that is apparently still in development. Now we have news from The New York Times (NYT) that Facebook is trying for third time lucky. The anonymous NYT sources said Facebook has recruited a team of seasoned hardware engineers including several ex iPhone and iPad project employees.
At the end of last week we heard that Facebook may be finalising a deal to acquire Opera Software. That deal would give the company their own browser and now it looks like the company will launch a Facebook phone by 2013. You've got to speculate to accumulate; Facebook is speculating that to become more profitable and justify their stock market valuation they should share more of the same company components as rivals Apple, Microsoft and Google.
The New York Times says of the venture, "Despite the difficulties, Facebook seems well positioned in certain ways to enter the smartphone market. It already has an entire operating system complete with messaging, calendar, contacts and video, and an immense app store is on its way with thousands of highly popular apps." The newspaper also suggests that if the in-house hardware project becomes too much to handle Facebook could "scoop up" a company such as RIM or even HTC. The NYT sees the firm targeting the lower end of the smartphone market and making most of their income from mobile advertising.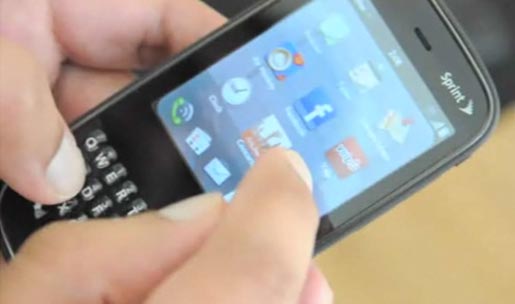 Looking at the situation much more negatively, Business Insider thinks the Facebook phone is a bad idea and that Facebook getting into phone hardware is a sign of desperation. They offer the alternative mobile strategy of concentrating on integrating Facebook apps on all platforms and perhaps working on a project with Samsung who are Apple's biggest mobile rival.