In a bid to boost development and interest in the dying platform, HP president and CEO, Meg Whitman, announced plans to release HP's webOS operating system to the Open Source community in the near future, "webOS is the only platform designed from the ground up to be mobile, cloud-connected and scalable ... by contributing this innovation, HP unleashes the creativity of the Open Source community to advance a new generation of applications and devices."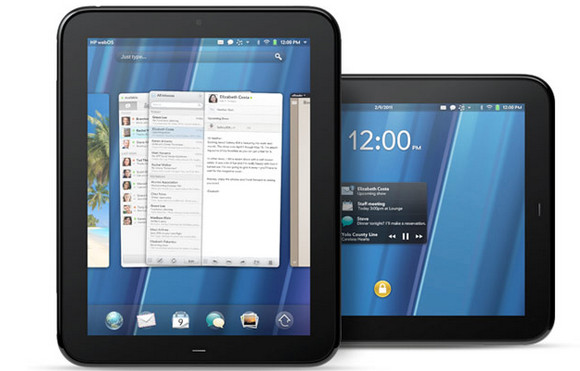 Certainly the OS is likely to appeal to the Open Source community, it is based upon the Linux kernel and thus would inherit the community's knowledge-base and the Kernel's hardware and application compatibility. HP does not intend to simply let the operating system lose however and plans to provide governance and developer support to the new Open Source project, in a manner not dissimilar to Google's relationship with Android. Whilst HP has confirmed support for Windows 8 in tablets moving forwards, the firm is likely to take another look and perhaps experiment with the use of webOS again in 2013, once the OS has had time to mature as an Open Source product.
HP is now accepting suggestions and feedback on its blog from developers and customers alike:
Perhaps what you say now could impact the future route this new Open Source development project will take. Exciting prospects lay ahead.