According to an alleged leaked internal mail, Adobe Systems plans to abandon its Flash plug-ins for mobile browsers, choosing to concentrate on native applications and HTML 5 development instead.

ZDNET claims to have received an email briefing from Adobe that reveals the software company will continue to provide updates for Flash Player on Android and Blackberry devices, but will switch its focus to HTML 5, which has continued to evolve and is now able to run multimedia on any good browser.

"Our future work with Flash on mobile devices will be focused on enabling Flash developers to package native apps with Adobe AIR for all the major app stores," reads Adobe's statement.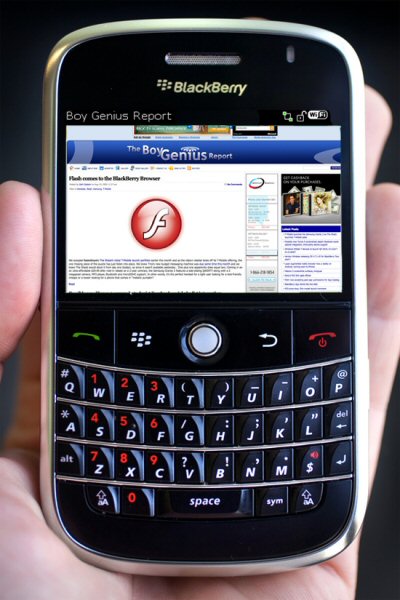 New focus for Adobe as flash on mobile gets the heave-ho



"We will no longer adapt Flash Player for mobile devices to new browser, OS version or device configurations. Some of our source code licensees may opt to continue working on and releasing their own implementations. We will continue to support the current Android and PlayBook configurations with critical bug fixes and security updates," said the company.

Former Apple CEO, Steve Jobs was very vocal about Adobe Flash, saying in 2010 that it is no longer necessary to watch video or consume any kind of web content with Adobe's software and that "new open standards created in the mobile era, such as HTML5, will win". Apple, of course, didn't include Flash support on any of its iOs systems.

The news comes following an announcement by Adobe that it plans to shed seven per cent of its workforce across US and Europe, with an estimated 750 employees losing their jobs so that the company can focus more on digital media and digital marketing.

Further details on Adobe's new plans and strategy are expected to be unveiled over the next couple of days.