Google Maps and YouTube were both built in to Apple's iPhone when it was launched in 2007, both were very popular apps and now both are not going to be part of the iOS experience. Developers noticed on Monday that the YouTube app wasn't in the latest beta of Apple's iOS. Following the discovery, Apple told the press that "Our license to include the YouTube app in iOS has ended, customers can use YouTube in the Safari browser and Google is working on a new YouTube app to be on the App Store."
It is perhaps a sign of the two companies' souring rivalry that connections are being snipped one by one. It is understandable that a company doesn't want apps from its main rival running on its hardware. This two-horse-race is getting quite intense with each mobile OS camp trying to out-innovate the other and indulging in various legal disputes over hardware, technology and software patents. Back at the iPhone launch in 2007 Apple must not have foresaw this conflict of interests.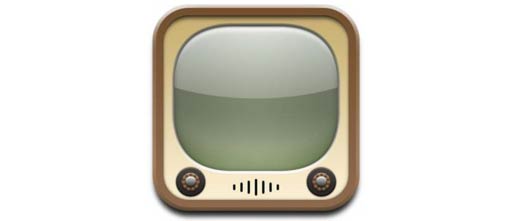 Apple would not say if there were financial terms in the license to pre-load the YouTube app onto iOS devices. If the YouTube app isn't a standard feature of iOS and people have to download the app themselves it isn't thought that Google will suffer a financial hit. The YouTube app on iOS didn't have the advertising built-in that features on the full website and creates revenue for Google.
This move isn't like Apple's replacement of Google Maps, an alternative video website isn't been readied. As many other video sharing websites have found it is almost impossible to dent YouTube's popularity. It's just a little inconvenient for iOS users that they will need to source their own YouTube app.
In the future iOS may make a much more crucial change; changing away from Google search being the default search provider. When the current search provider agreement between the rival companies finishes we could see the biggest snip yet. ThinkEquity analyst Ronald Josey, speaking to Reuters said "The writing's on the wall that when search is up for renewal, there's a significant chance that Google may not be the default." The iOS search stream is estimated to be a large source of revenue for Google. If Apple change the default search provider who would they choose, Yahoo, Bing, Ask Jeeves?