Japanese firm Sharp has officially announced that it will be shipping displays for Apple's new iPhone, this month, backing-up reports that the iPhone 5 will likely hit stock towards the end of September, at least in small volumes.
"Shipments will start in August," announced the firm's new president, Takashi Okuda, in an attempt to stabilise Sharp stock. This follows on from a recent quarterly announcement, where the firm revised its projected end-of-year losses from £250 million to a somewhat more significant £2 billion, causing shares to plummet, triggering a general unease in the Japanese stock market.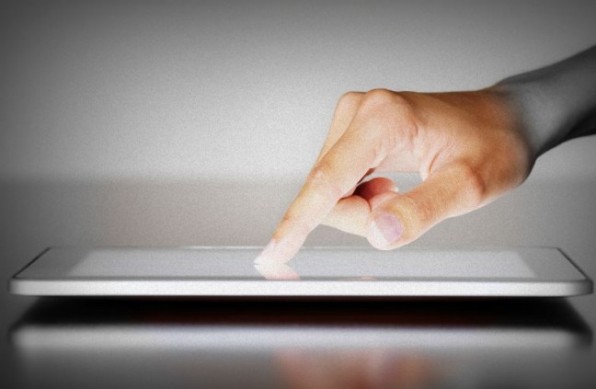 Sharp is particularly vulnerable to fluctuations in the LCD market, as a firm that has maintained its focus on displays and not diversified like Sony and others. The announcement that it remains a continued supplier for some serious mass-market devices is an important one for the firm, along with the announcement that it will be laying-off 5,000 employees to cope with a falling demand for LCD panels, Sharp is attempting to show that revenue will increase whilst it's doing all it can to reduce losses.
We already hear that the iPhone 5 display is likely to feature in-cell touch technology, where the touch layer is integrated into the display, however, we wonder if Sharp's IGZO technology will have a roll to play, as it promises to offer lower power consumption and even thinner displays; of course, Sharp would have to open the technology up to iPhone display co-suppliers, LG and Japan Display; perhaps rumours that Sharp will instead be manufacturing IGZO displays for an iPad-mini are more likely.