We've tried very hard not to jump the gun here, over at HEXUS, when it has come to rumours of Apple's iPhone 5 and its appearance, however, as the likely release-date of the device grows ever closer, a single design has shone through and appears increasingly likely to indeed be the new iPhone.
Most recently, Chinese website, iLab Factory, claims to have managed to obtain enough of the latest components to fully construct the shell of the iPhone 5, complete with buttons and their associated flex-cable sensors.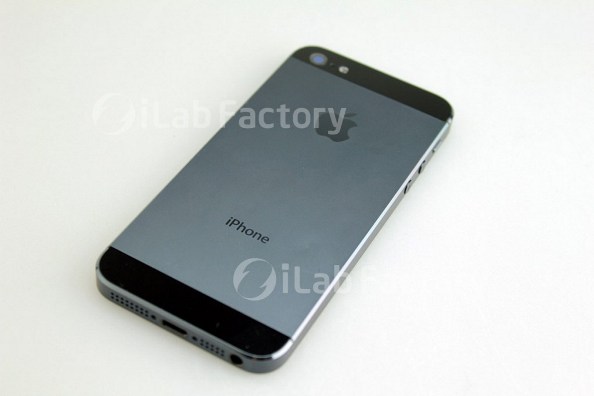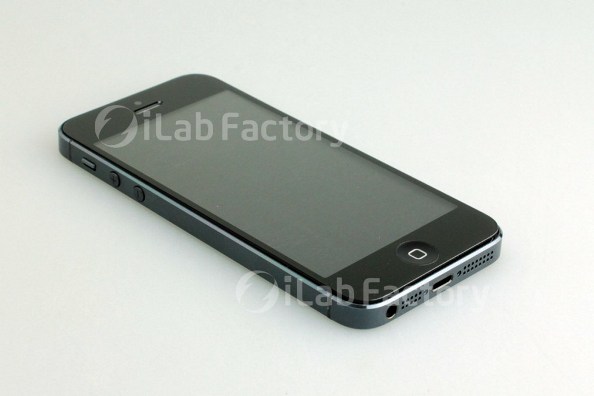 Certainly, the overall appearance of the case feels better polished than in earlier leaks and is very believable as a final product; though the joining of the black glass and metal along the back feels a little awkward, Apple has always had an odd sense of aesthetics when it comes to the inclusion of metal in its designs.
For more details and images, though strangely enough no measurements, head on over to the iLab Factory and please, let us know what you think to what is quite possibly the new iPhone 5.