We had reported shortly after the release of Apple's new iPad that, despite the 4G branding on the UK website and on the product itself, it was not and never would be possible to use Apple's latest tablet on a UK 4G network or in fact, any other current 4G network outside of the US and Canada.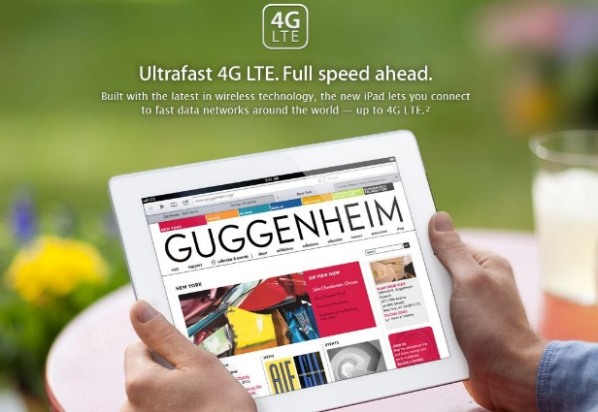 It appears as though the Australian Competition and Consumer Commission hasn't seen the funny side of Apple's little prank and tomorrow, will be heading down to the Federal Court in Melbourne to file for an injunction against the new product, along with demands that Apple be subject to a fine, that it correct its advertising and refunds unhappy customers.
Following the launch of the new tablet, Apple has since lessened its mention of 4G on its global sites, clarifying supported networks in small print at the bottom of the page, however, this writer is in agreeance with the ACCC that during its largest sales period, the firm had falsely advertised and is continuing to do so to a lesser extent. It would be nice to see UK Trading Standards take matters as seriously as its Australian counterpart.