The way many Android devices are either stuck with old versions of the mobile OS or just left abandoned by manufacturers without updates will hopefully change with the introduction of Google's Android 4.4 KitKat. According to a leaked document seen by a former WSJ journalist Amir Efrati (via VRZone), KitKat will work well on low-end hardware including devices where hardware power is at a premium, such as wearable tech.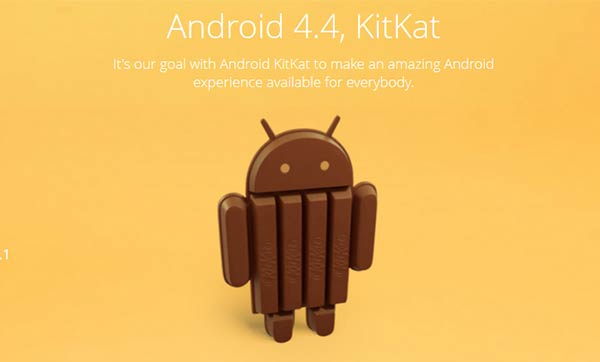 Efrati writes that "With KitKat, Google has worked even harder to address one of Android's biggest disadvantages versus Apple: less than half of Android devices are running the latest version of the software, called 'Jelly Bean,' which was released in summer 2012." This really is off-putting to potential Android device buyers as Google's updates don't just provide new features they also plug security holes that are sometime critical in nature. Compare this to Apple hardware - Efrati says only a third of Apple mobile users haven't updated to the latest version of iOS, released within the last month.
The "confidential" document states that KitKat "optimizes memory use in every major component" and alongside it Google will also produce development tools to help make memory-efficient apps aimed at entry level devices such as those with 512MB of memory. Further to this it is reported by Efrati that "Google has been more proactive with makers of lower-memory devices," to help them move their budget offerings onto the latest Android version.
Remember that when we first saw the news about KitKat, in early September, Google wrote that "It's our goal with Android KitKat to make an amazing Android experience available for everybody." Today's leaked document news simply puts a little meat upon that bare single sentence bone.

Android KitKat goes beyond these low-end hardware optimisations. We are informed that the newest version of the most popular mobile OS will also support more sensors, enable apps to be built to remote control more devices, refine its NFC handling and achieve better Bluetooth connectivity with popular peripherals including joysticks, keyboards, and in-car entertainment systems.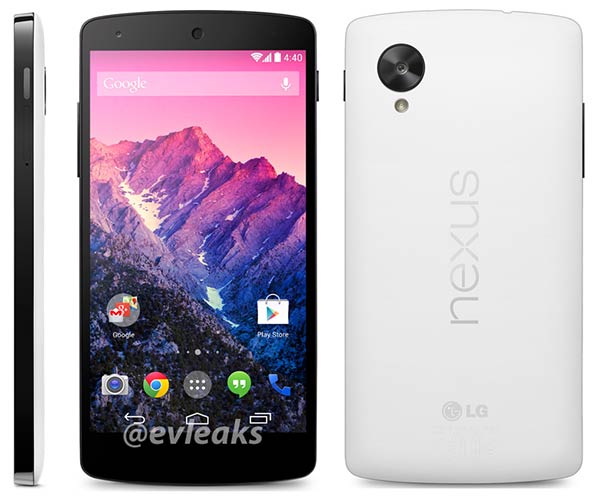 There is chatter about both Android KitKat 4.4 and the new Nexus 5 smartphone being revealed today but at the time of writing it's still very early in the morning in California...