Android owners in the UK will know that currently, Google Play music and movie services are either limited or non-existent and that there's no universal platform for media purchases and streaming across the Android ecosystem, something which Apple fans are often quick to point-out.
From today and also on November 13th, this is all to change. Google has now made it possible to buy movies in the UK, along with Canada, France, Spain and Australia. On the 13th, Google will launch its music service in Europe, with availability initially in the UK, France, Germany, Italy and Spain.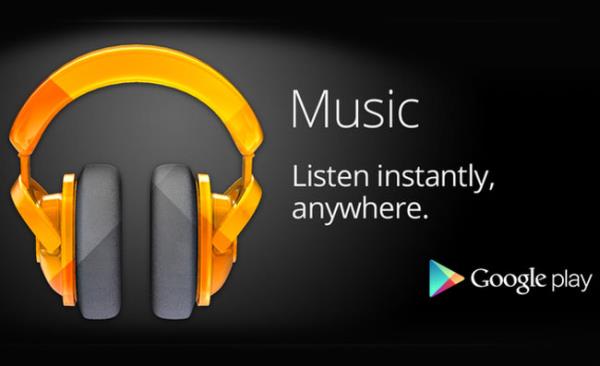 What's more, the firm has at long-last struck an accord with Warner Music Group, now having relationships with all of the big players in the industry, allowing Google to offer the full-breadth of mainstream music. Along with the new service launch, Google will allow users to upload up to 20,000 personal songs to the cloud for streaming, combined with a new match feature that will save unnecessary uploads is songs are already present in Google's own library.
Storage of users' 20,000 personal songs and purchased content, matching and syncing will be offered at no additional cost.