Known to some as the LG Optimus G, this is a previously rumoured superphone that officially doesn't exist, however, thanks to a gun-jumping announcement by Qualcomm, we now know better.
The device is suggested to feature a 4.7in IPS True HD display, 2GB of RAM and a 13-megapixel camera and, again with thanks to Qualcomm, we know that the CPU will be a Snapdragon S4 Pro APQ8064 quad-core, which will be paired with an MDM9615 LTE modem.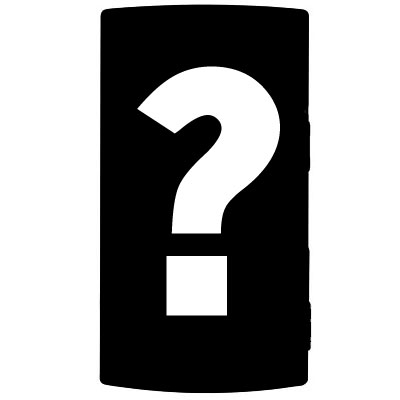 To be clear, this will be the first-time a quad-core Snapdragon S4 will be present in a smartphone. Current benchmarks have Qualcomm's dual-core MSM8960, which is present in devices such as the HTC One XL and US variants of the Samsung GALAXY S III and Asus Transformer Pad, competing healthily against the current top-runner, Samsung's Exynos 4 quad-core.
The APQ8064 not only doubles the core-count of the industry leading MSM8960 but also introduces the new Adreno 320 graphics core, which roughly doubles the performance of the current Adreno 225 core, whilst introducing new GPGPU compute capabilities.
The LG Optimus G is beginning to sound rather amazing, though, given just how large the device's battery will have to be to power its overbearing components, suggests that this phone may be rather large. Then there's your software to improve, LG.