Early praise for Samsung's flagship smartphone, the Galaxy Nexus has filtered out somewhat only to be replaced by groans from some owners who are experiencing problems with the device's volume control.

The Galaxy Nexus launched in the UK last week and the glitch, which causes the volume control to behave erratically and switch between the various volume levels and mute function, has been reported to affect approximately 60% of owners.

The problem appears to be associated with users on the GSM 900MHz band and linked with 2G data connectivity. One quick fix, as noted on the "Google Code" page, says that switching the device's Wi-Fi setting on stops the issue.

Not everyone affected, of course, will have Wi-Fi access so the glitch is going to be a disappointment to early adopters who would have expected a polished product. The good news, however, is the bug is very likely to be fixed via a software update as soon as the powers that be get around to it. At time of writing, Samsung has yet to comment on the issue.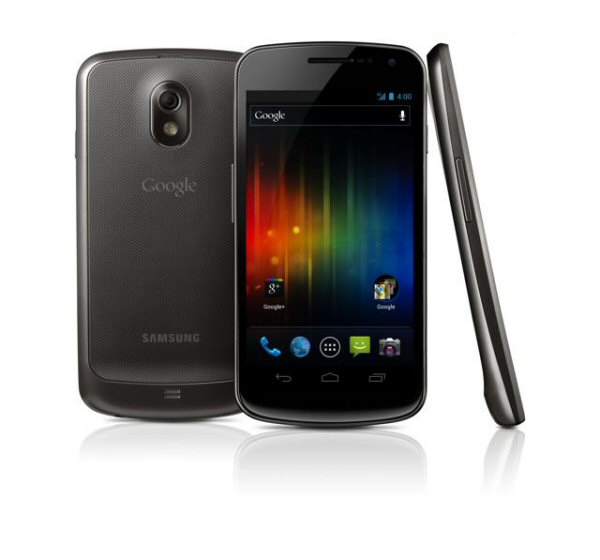 Bugged by volume glitch



The Galaxy Nexus is a third-generation Nexus device and the first phone to run Android 4.0. Among its many features is a 4.65in 1,280×720 HD Super AMOLED display, a 1.2GHz dual-core processor and a 5-megapixel camera capable of filming in 1080p HD.

For further details on the Galaxy Nexus, click here.

Source: XDA Developers