A new Gear 2 variant is apparently being planned by Samsung as its newest smartwatch. This new standalone device is called the 'Samsung Gear Solo', according to Korea Herald sources.
Samsung and SK Telecom are said to be jointly preparing for the release of a new smartwatch and reportedly, Samsung has filed a patent with the 'Gear Solo' name with the Korean IP Office. It is speculated that this will be the rumoured new Gear 2 model, like the Gear Fit or Gear 2 Neo. This time it will be USIM-embedded, meaning users no longer have to pair their smartwatches with their smartphones in order to make and receive calls from their wrist.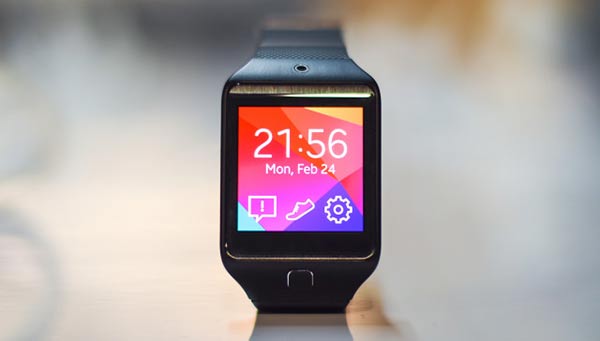 Going from the first generation of Galaxy Gear devices where it was criticised for only working with a few Samsung smartphones and its poor battery life, the Gear 2 range saw a big improvement in battery life and dropped the Galaxy name as it no longer ran Android, but Samsung's Tizen OS instead. For those users still having issues with the limited number of devices these smartwatches can pair with, this is where the upcoming standalone model comes into the picture.
The Gear Solo will use a Universal Subscriber Identity Module and built-in radios, allowing the smartwatch to no longer have to rely on any smartphone. We can imagine that battery life may be impacted by the SIM radios but let's hope that Samsung has mobility and performance balanced out before the Gear Solo hits the market.
The Gear Solo is expected to be announced in the coming weeks and will launch in Korea first whilst possibilities of a global launch later down the line were not being ruled out at this point, according to SamMobile.