Google announced yesterday that Luxottica, the Italian holding company for high-end eyewear brands including Ray-Ban, Oakley, Vogue Eyewear, Persol and Arnette frames, has become a partner - to design stylish versions of Google's internet-connected 'Glass' eyewear.
The partnership, which was announced on Monday, has potential to bring the technology to a wider market as Luxottica signs to design, develop and distribute the finished products. Google states that "Luxottica's retail and wholesale distribution channels will serve us well when we make Glass available to more people down the road." The retail channels will total of over 7,000 stores globally, and include Sunglass Hut, LensCrafters, OPSM and others.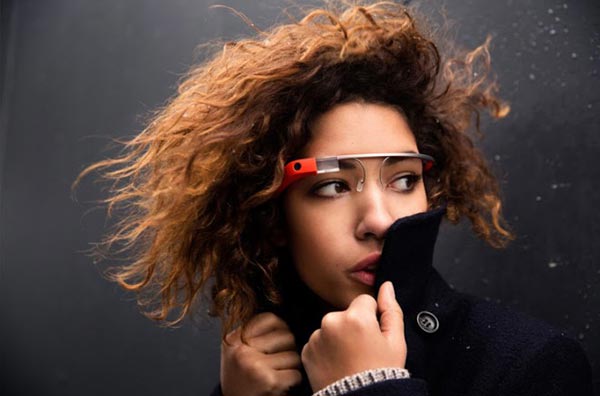 Not stylish enough
Luxottica's two major brands, Ray-Ban and Oakley, are said to be part of the deal which will "combine high-end technology with avant-garde design", although no financial or other details were given at this stage.
"We believe it is high time to combine the unique expertise, deep knowledge and quality of our group with the cutting-edge technology expertise of Google and give birth to a new generation of revolutionary devices," said Luxottica Group CEO Andrea Guerra in a press release. Guerra added that "a strategic partnership with a leading player like Google is the ideal platform for developing a new way forward in our industry and answering the evolving needs of consumers on a global scale."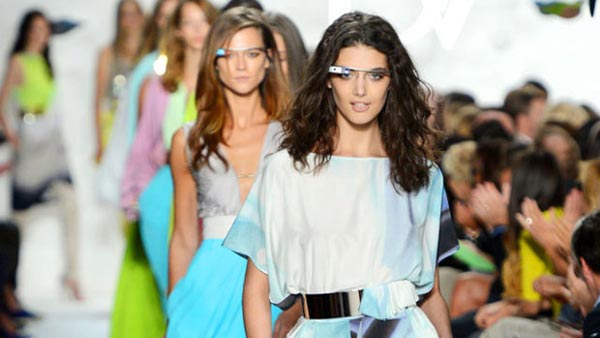 It is clear that Google is testing several avenues to make its technology appear less geeky and appeal to a wider market as it also announced last week that it is working with Fossil Group on a smartwatch running on Android Wear, Google's spin-off Android OS designed for wearables.
According to Reuters, Guerra has told La Republica newspaper to expect the new glasses to enter the market in 2015.