Though it still doesn't quite achieve the smooth folding motion we all enjoy from a standard netbook or ASUS Transformer tablet, Logitech has made progress in offering up a keyboard attachment for the iPad that is lightweight and about as space intrusive as a typical smart cover.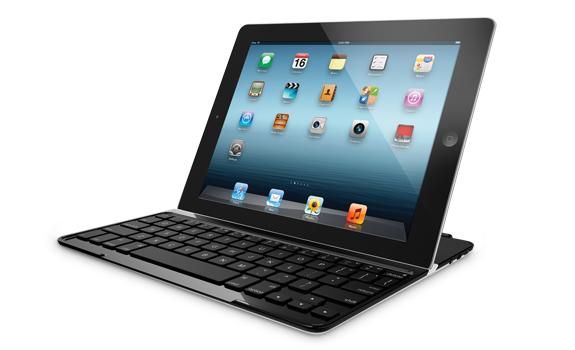 The new keyboard dubbed the 'Logitech Ultrathin Keyboard Cover', features an aluminium rear-side and is capable of of fitting flush and securely to the iPad thanks to a magnetic strip, effectively protecting the device's screen and offering the instant on/off functionality of a smart cover.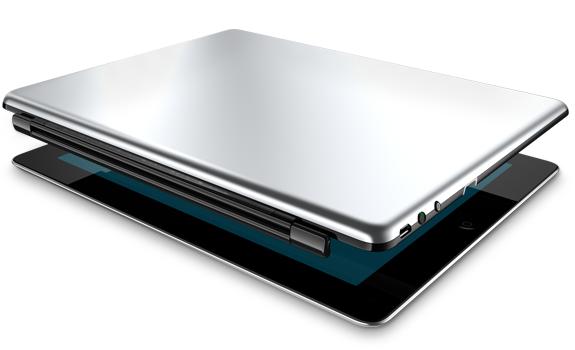 The keyboard communicates over Bluetooth, with Logitech claiming a six-month battery-life based on an average use of two hours a day; a Micro-USB port is present for charging. Despite Logitech's front-page claims, the keyboard cover is compatible with both the second and third generation iPads.
The Logitech Ultrathin Keyboard Cover is priced at £89.99 on Logitech's website - so expect a slightly better price on Amazon. Stock should hopefully hit the shelves before the month's end.