The best expansion pack ever?
Sid Meir's Civilization IV can easily lay claim to being the best Civ game in the series, covering some 6000 years of human history in a single, epic game. With this second expansion, Beyond the Sword, Civ IV is not just given a new set of levels and units but a whole new lease of life, no, really… it's bloody marvellous.

Ok, let's just roll back a bit and get some genuine honesty here. I've always liked the Civilisation games but it's never been much more than a 'like'. That's 'like' in the way that the hot girl in school you had a major crush on 'liked' you as friend… Yeah, you all know what I mean.

But before I bare too much of my knocked back soul, let's focus on Civ. I'm not too sure why I didn't fall head over heals for the series until Civ IV, but it's probably because I found the interface too clunky and cumbersome and, like the awesome Mega-lo-Mania, the progression sometimes felt hurried, as if I was being pushed into a new era before I'd fully explored the current one. Maybe it was the graphics which, for an RTS of these proportions, were perfectly adequate, but still felt a bit Amiga-ish…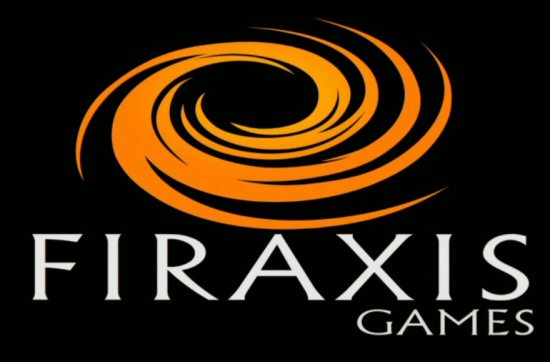 Click for larger image



Anyway, for whatever reason, Sid, his game and I never clicked. But then along comes Beyond the Sword, an expansion pack that has found some common ground between us all and has turned Civilization IV into something that isn't just your standard God-game… it takes Civilization IV in completely new directions and adds in so much new stuff you'll be left wondering why all expansion packs aren't made like this.