Vroooooom!
Now I know what you're thinking, your thinking that this is just going to be another review where the guy writing it (me) bangs on about car physics, collision detection, opponent AI and how the Le Mans track doesn't feel as good as the real thing.

Well, given that my total real life racing experience is limited to a rather superb day in a Formula Ford at Silverstone, a brief flirtation with Mini-Stock when I was young, dumb and loaded and some terrifying rally weekends with my best mate who swore that a car is most aerodynamic when going sideways on muddy gravel at 60 mph, I can't really comment on the finer points of the more serious aspect of racing.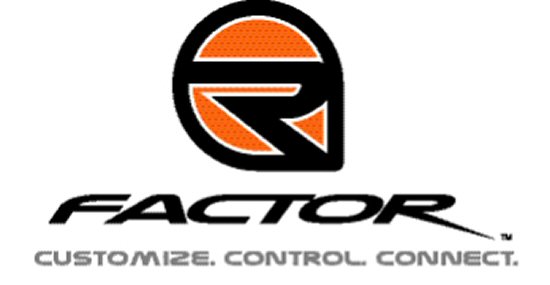 However, I do have a shed load of hours racing on my PC, from the venerable Geoff Crammond Formula 1 Grand Prix through to the competent but uninspiring Race Driver series. You'll note I haven't mentioned the Need For Speed or Burnout crowd yet and with good reason, because rFactor isn't an arcade racer and some would argue that even Race Driver is a bit too arcade… no rFactor is a serious racing sim which'll ditch the lead footed into the Armco quicker than an ex-Gizmondo exec can slice up an Enzo.

So it's tricky, slick and, coming from ISI, bound to be good so let's strap on the five point harness, push the starter and roll rFactor out of the garage.