Is it witchety enough?
CD Projekt's The Witcher is based on a series of novels by Polish author Andrzej Sapkowski which follows the story of Geralt, a Witcher, who's a kind of mutant with supernatural powers tasked with ridding the world of evil nasties. The game The Witcher, besides playing absolute havoc with my grammar checker, is based on the series and sees you taking on the role of Geralt as he works his way through the medieval world on the trail of some bad guys, completing various quests and side-quests as part of the main story.





The Witcher strikes that odd middle ground between having quite a few heavy RPG elements whilst limiting you in others. If you're thinking that The Witcher is your next Oblivion, you'd be wrong… but then, if you were a big Diablo or Dungeon Siege fan, then you'll be happy… well, there's a lot more going on in here than that, masked by an initially basic front end… So yes, there's depth, is it in the huge amounts we're used to in a full blown RPG?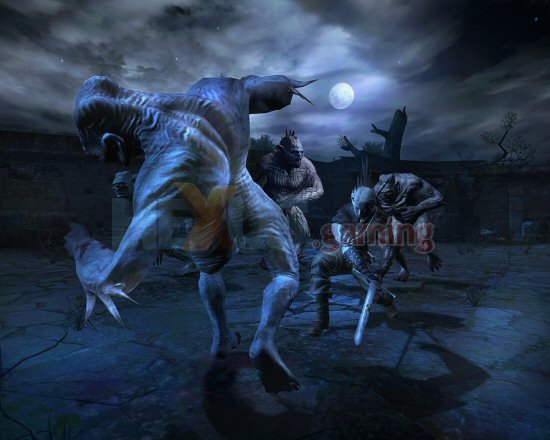 Click for larger image



Read on to find out.