XFX Gear GamePad – PC


XFX, those guys and girls more noted for getting extreme with PCs and producing some top notch graphics cards are making a move into the peripherals market and one of the first bits of kit off the production line is the XFX Gear GamePad.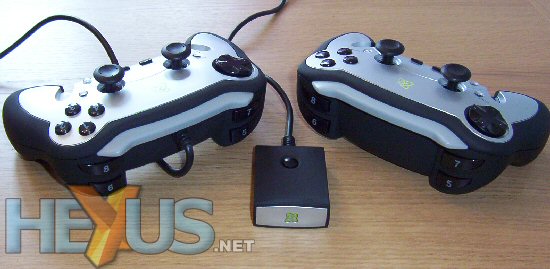 Now gamepads for the PC are pretty much covered by the likes of Logitech and Microsoft and I still use my Microsoft tilty jobbie when the demands of a game mean my mouse and keyboard aren't up to the job. Having struggled through Lego Star Wars with the crippling keyboard controls, I whipped open the packaging on my newly arrived wireless XFX Gear Gamepad and gave it a whirl.