War World – Third person Mech action
War World – Third person Mech action


The latest version of War World has been put up for download and is worth a look if you're looking for a quick 'dip-in' blaster.

< War World – Tactical Combat is a downloadable single and multi-player PC fighting game where heavily armed and seriously powerful mechs fight to the death. All you do is pick your mech, tool it up with a variety of weapons and then enter the arena to fight multiple mechs in a battle to the death.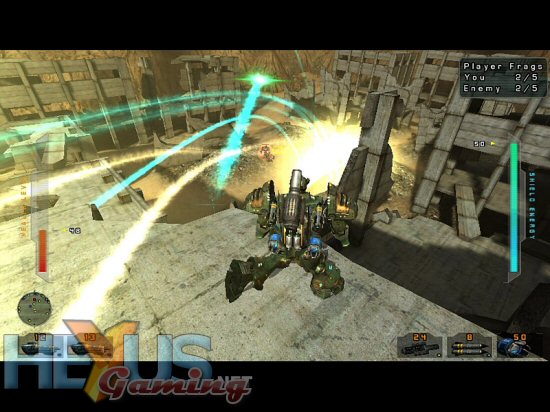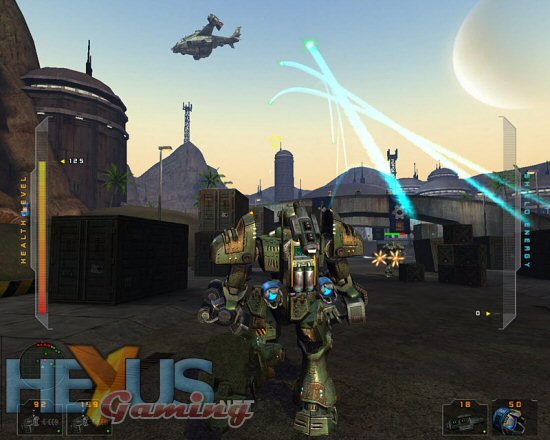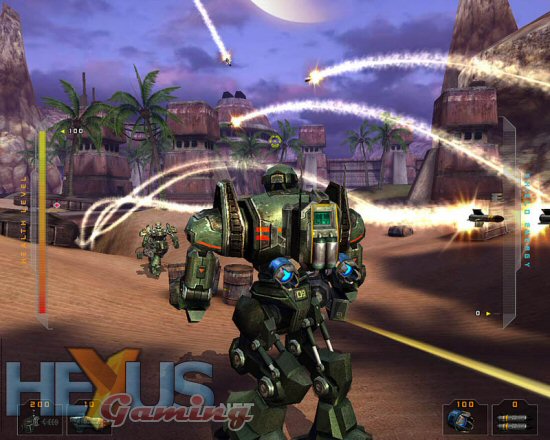 Win and you'll move onto the next stage, stopping off briefly to upgrade your mech with the credits you've won. You've got a choice of lasers and miniguns, missiles and mortars and even shields to temporarily make you invulnerable… and there's also three different mechs available to play with too, each with their own strengths and weaknesses.

<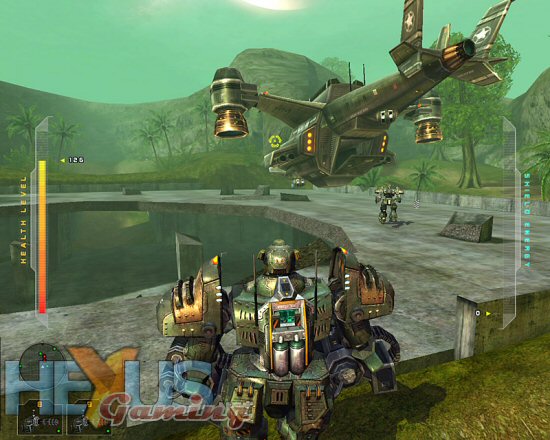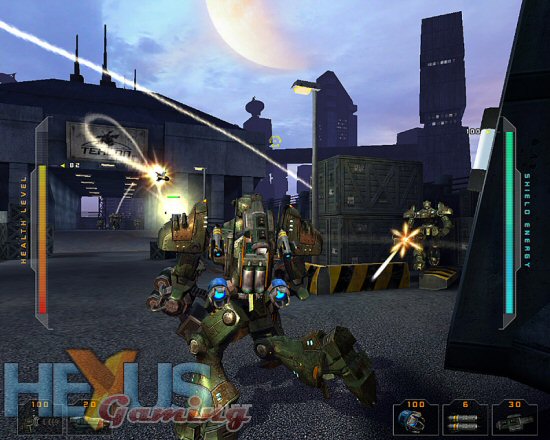 For more info and to download a free thirty minute timed demo, visit www.warworld.net.