Just a reminder that the first chapter in Half Life 2 episodic content, Half Life 2 : Episode 1 is avaiable from today at 6pm!

The story of Episode One continues where Half Life 2 left off, Freeman is back and Valve promise us plenty of the action and physics puzzles that fans expect from the series.

Episode One also gives gamers the chance to take a glimpse of the second installment which is due out at teh end of the year and promises to lead us far beyong the confines fo City 17.

Episode One offers a new single player experience created by Valve. Stepping into the hazard suit of Dr. Gordon Freeman, you face the immediate repercussions of your actions in City 17 and the Citadel. Alyx Vance and her robot, Dog, will accompany you in your efforts to aid in the human resistance's desperate battle against the totalitarian alien menace of the Combine.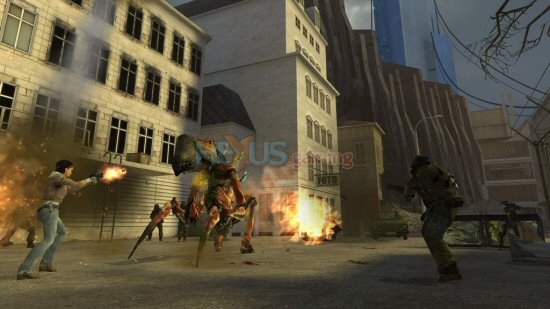 Click for larger image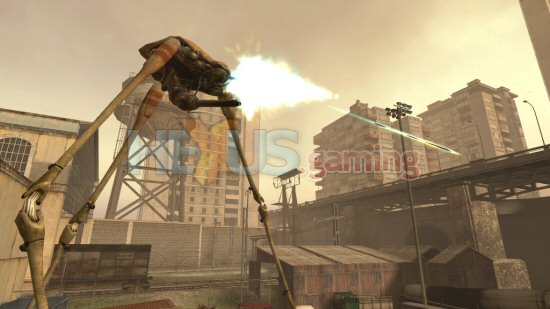 Click for larger image



Apparently the first installment can be completed in less than 6 hours, but that won't put fans off, Valve have promised three episodes in total.

In addition to the new single player experience, two multiplayer games are included. And those who purchase Episode One will have free access via Steam to Half-Life 2: Lost Coast, the interactive technology demo that introduces High Dynamic Range lighting to the Source Engine, Valve's award-winning game technology.