A professional footballer from Brazil has decided to quit the beautiful (physical) game to focus on his eSports FIFA and YouTube career. Wendell Lira, aged 27, isn't just a run of the mill professional (if such a thing exists in Brazil), he won the FIFA Puskas award in January, and was credited as scoring the best goal of 2015. Other goals scored by the likes of Lionel Messi and Carlos Tevez were in contention for this annual prize.
Watching Lira's skilful and agile bicycle kick into goal under pressure, in the video above, readers might be dismayed that he would prefer to play competitive computer games. However his story isn't so clear cut, Lira has reportedly suffered from regular injury problems from playing the physical game. Sometimes sportsmen are better off to quit while they are ahead in the health stakes, as good health is so important to quality of life post-career.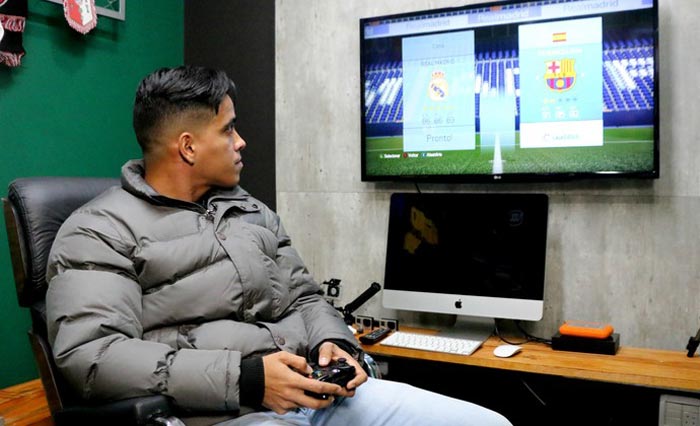 Talking to Portuguese news site Globo.com about his eSports plans, Lira said that "My dream now is to become World Champion FIFA. I want to dedicate myself to get this title." Another important part of his upcoming eSports career will be a YouTube channel called WLPSKS. Lira will use the channel to communicate "something passionate, real, something that can identify me," hosting not just gamer focussed content but offering things like interviews with football stars too.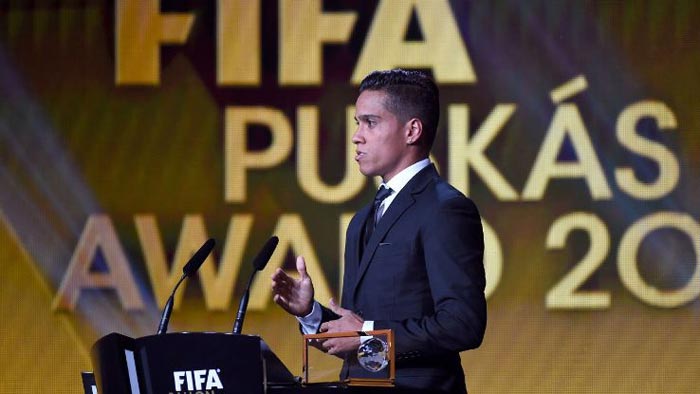 As for quitting football to become an eSports and YouTuber full time, Lira described the FIFA Puskas award as the icing on the cake of his physical sports career.