It has been announced today that there will be a one day conference on smartphone and tablet game development in London on 15th November. The Smartphone & Tablet Games Summit (STGS) –London 2012 is being organised by Rising Media and WebMediaBrands with topics "focused on the emerging smartphone and tablet games space".
The conference is intended for "Everyone and anyone interested in emerging technologies that are transforming the way mobile games are produced and consumed". The event will be both informative and an opportunity to network with established games developers. Attendees will learn successful game design tactics and essential monetisation strategies from experts in the field.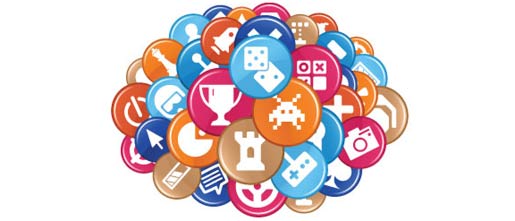 Organiser Matthew Finlay, CEO of Rising Media spoke about the STGS conference; "2012 will be a defining year for the world of smartphone and tablet games. There has been seismic shift from retail to instant downloadable delivery with the continued rise of the iPhone, iPad and Android, with gaming now cutting across age, gender and demographic boundaries. Smartphone & Tablet Games Summit is open to anyone involved in this exciting industry where they can meet thought leaders, swap best practices, get real-time, relevant data and forge new client and partner relationships."
The key questions this conference intends to answer are;
What is the future of gaming on established and emerging smartphone and tablet platforms?
What are the advantages of HTML5 over native apps from both a developer and a consumer perspective?
What are the risks and opportunities where mobile, local, social and credit based gaming converge?
If you are interested in working in mobile/tablet games design or already do so it might be a good show to add to your diary. Head on over to the STGS show page and see all the details for yourself.
Smartphone & Tablet Games Summit, LONDON. 200 Aldersgate - St Paul's, St Paul's, London, EC1A 4HD. Date: 15th November 2012. Prices: Gold Passport registration £250, Networking pass £95.