Responding to claims that Xbox Live accounts have been illegally accessed, as well as allegations that hackers can easily obtain user details from Xbox.com, Microsoft has issued a statement.

Last week, Microsoft was forced to issue a very brief statement after claims that Xbox Live accounts were compromised. Microsoft has previously insisted that any person affected by an account breach must be a victim of a phishing attack as hackers had not breached Xbox Live security.

"

Microsoft can confirm that there has been no breach to the security of our Xbox Live service,

" it wrote following the claims.

This week, US gamer Jason Coutee has hit the headlines claiming that a workaround exists allowing hackers to obtain user information from Xbox.com. Though Microsoft hasn't responded directly to Coutee's claims, it has issued a more comprehensive statement to allay the fears of worried gamers.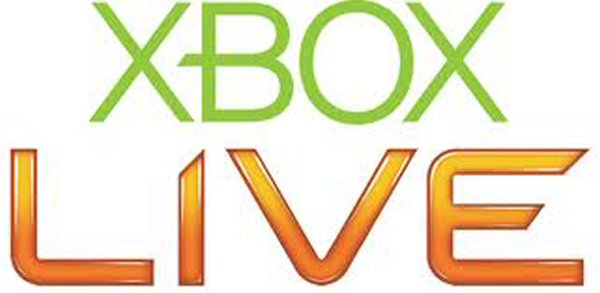 "

Microsoft can confirm that there has been no breach to the security of our Xbox Live service,

" reads the statement. "

The online safety of Xbox Live members remains of the utmost importance, which is why we consistently take measures to protect Xbox Live against ever-changing threats.





"Security in the technology industry is an ongoing process, and with each new form of technology designed to deter attacks, the attackers try to find new ways to subvert it. We continue to evolve our security features and processes to ensure Xbox Live customers information is secure.



"

Online fraud and identity theft are industry-wide problems, and as such people using any online services should set strong passwords, not share those passwords across multiple services and refrain from sharing any personal details that could leave them vulnerable.

"

Xbox Live users should be wary of any emails sent to their Xbox Live or Xbox.com registered account claiming to be from Microsoft. If an email arrives asking you to submit your username and password, chances are it's fraudulent. If you suspect that an email isn't legit, you should report it immediately to the Xbox Live Support team.