Last month, we reported on a rumour that Valve was looking to build its own hardware and/or set its own hardware specifications for a new gaming platform. The general consensus thus far has been that the firm is looking to set a new open hardware standard, whilst offering up official peripherals to enhance the experience and of course, create a new revenue stream for the firm without upsetting OEMs and console makers.
This month, Valve has begun advertising positions for an 'Electronic Engineer' and, in this job description, Valve states "For years, Valve has been all about writing software that provides great gameplay experiences. Now we're developing hardware to enhance those experiences, and you can be a key part of making that happen. Join our highly motivated team that's doing hardware design, prototyping, testing, and production across a wide range of platforms. We're not talking about me-too mice and gamepads here – help us invent whole new gaming experiences."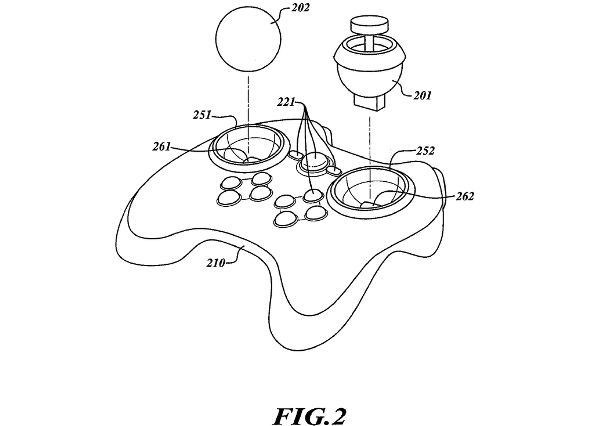 There have been patents, submitted by Valve, floating around for interesting controller designs and uses of biometric feedback, for quite some time, it'll be interesting to see exactly what the firm intends to push into the market, either way, this supports reports of Valve offering official gaming hardware for its Steam platform. The job posting does also make mention to x86 system design, something suggestive of a project beyond simple peripherals.
For sure, we'll be keeping a close eye on Valve throughout 2012.