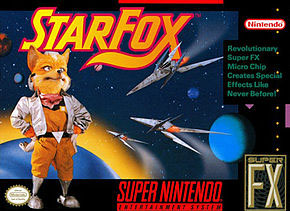 There's a debate raging here in the HEXUS labs as to whether or not computer games are better today than they were 20 years ago.
As the long Easter weekend approaches and the freezing-cold weather shows no signs of relenting, there's a good chance many of us self-confessed techies will stay indoors and try a new game or two.
There are plenty of new releases to get excited about - BioShock Infinite looks to be the pick of the bunch - but high-profile disappointments are becoming an all-too-common occurrence.
Between always-on DRM frustrations, frequent re-hashing of popular titles and the neverending wait for a bug-fixing patch, there are many reasons to explain why some of today's latest titles demand more work and less play.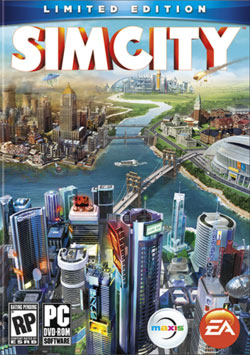 But there are valid arguments on both sides of the fence. Today's games offer breathtaking visuals, the ability to interact without controllers, global multiplayer capabilities, over-the-air updates, as well as the ability to pick up and play on devices of all shapes and sizes. And let's face it, even your smartphone has more power than the so-called Super Nintendo.
However, are those perceived improvements really making games any better? The old-school HEXUS team members maintain that 20-year-old games such as Super Mario Kart and Mortal Kombat II hold a benchmark yet to be beaten.
Albeit relatively-simple in nature, these games were fun first and foremost, with the ability of each player measured by skill alone, not the speed of your broadband connection. Sure, you were limited to two local players and you had to do without global leaderboards, but then you never had to wait for a patch and you certainly didn't have to pay to unlock the next level.
We're clearly divided, so it's time to pass the question over to the readers; are computer games better now than they were 20 years ago? And if so, how would you define better? Let us know using the comments below.