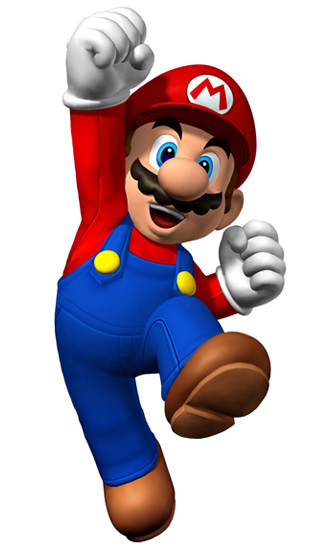 It appears to be game over for one of the UK's biggest computer game retailers, but GAME's misfortunes don't tell the whole story.
According to the Electronic Retailers Association, the gaming industry took home an incredible £1.93 billion in 2011, making gaming the UK's highest-grossing entertainment sector. In comparison, sales of DVDs, Blu-rays and other video formats totalled £1.8 billion, while the music industry raked in a paltry £1.07 billion.
High-street woes aside, the gaming industry is flourishing at record levels, and these figures are just the tip of the iceberg. According to a recent study from customer research giant Nielsen, more than half of all US households now own an Xbox 360, PlayStation 3 or Nintendo Wii games console.
And there's no stopping some of the industry's blockbuster hits - Activision's Call of Duty: Modern Warfare 3 grossed a staggering £490m in its first five days on sale, while Blizzard's World of Warcraft enjoys more than 10 million subscribers.
The numbers make Hollywood pale in comparison, but they also pose an interesting question. If high-street retailers are struggling and games are selling at record levels, where are today's gamers making their purchases?
We're putting the question to you, dear readers, so let us know, do you still buy your games from high-street stores? Are supermarket sales your first port of call? Do you prefer to buy online? Is digital distribution the way forward? And will GAME going into administration affect your decision?
Let us know in the comments below; where do you buy your games?