It's a Sony-inspired start to the New Year
If you thought 2010 was a great year for videogames, then you're in for a real treat in 2011. At this time of year, we usually choose approximately 20 games that we think are worth keeping an eye out for in the upcoming year, but in 2011 we're really spoilt for choice with over 40 titles making the cut; and that's just the ones that have been announced.

Many of the games haven't yet received release dates, so we present them to you in no particular order. The release dates that we have published may also be subject to change. Without further ado, check out some of the hottest games due out in 2011.

LittleBigPlanet 2
Developer – Media Molecule
Publisher – Sony Computer Entertainment Europe
Platforms – PS3
Release Date – 19, Jan, 2011

2011 kicks off with one of Sony's biggest franchises. Sackboy is back for more of the same, only this time they'll be even more ways to customise the crazy puzzle-solving platformer!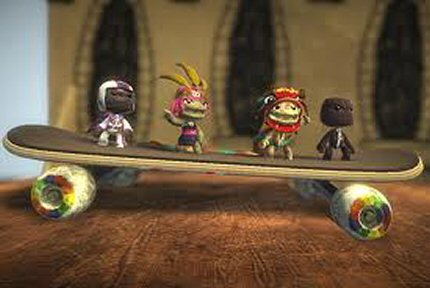 DC Universe Online
Developer – Sony Online Entertainment
Publisher – Sony Online Entertainment
Platforms – Windows, PS3
Release Date – 14, Jan, 2011

DC Universe is a traditional action-based MMO that combines twitch-based combat with an interactive physics system and allows players to create their own superheroes, or villains, and join forces with their favourite DC Comics characters such as Superman , Batman and The Joker. It's going to be interesting to see how well an MMO of this scale performs on PS3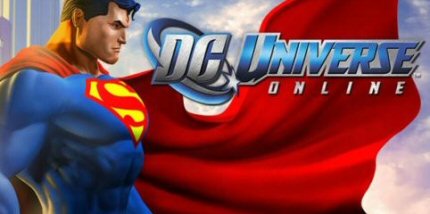 Continued overleaf...