Private equity group Permira who also own fashion brands such as New Look, Hugo Boss and Valentino are expected to acquire Vertu, Nokia's luxury phone brand in a deal worth approx £160 million.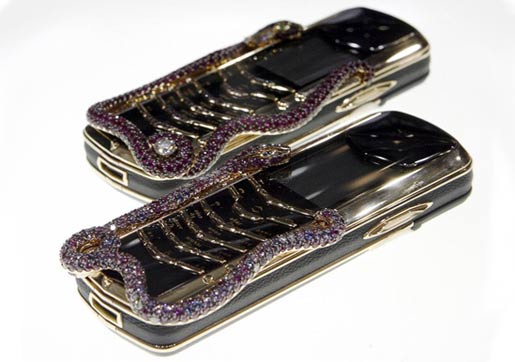 Goldman Sachs has been advising Nokia how to dig their way out of the financial hole they have found themselves in. Only last week Nokia announced a Q1 operating loss of €1.4 billion followed by credit rating downgrades by both Fitch and Standard & Poor. Nokia are hoping the future will be brighter with some profits coming from the Windows Phone partnership with Microsoft and to lower costs by relocating factories to the Far East. This sale of a non-core asset should help them wait for the tide to turn in their favour. Nokia's Finance Director said "We are quickly taking action to position Nokia for future growth and success."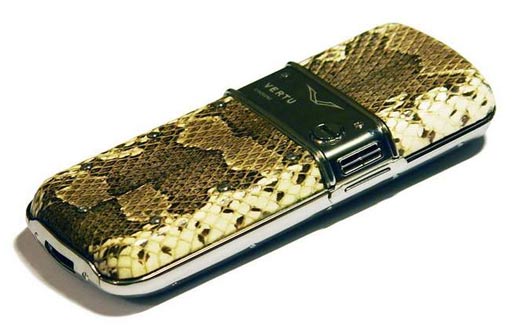 The luxury focused Vertu brand is UK based, it was set up in 1998 to create prestige phones to sit comfortably with the other top end designer brands sought after by the super-rich. Vertu phones are hand fabricated using precious metals, gems and other artisan materials. Examples may retail at prices up to £200,000. Conspicuous consumers in the Middle and Far East make up a high proportion of the buyers.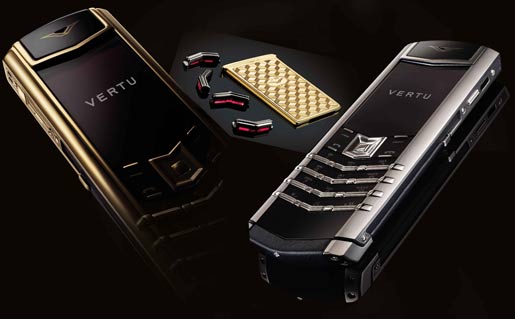 Featured on the predictably style-over-substance home page of Vertu you will find details of one of the latest phones they have on offer; the 'Constellation Quest Ferrari' phone. This phone has the following amazing features:
Ferarri engine coating
Handcrafted leather
Titanium battery cover
Sapphire crystal Keymat "Each key is individually ground and cut from sapphire in a process that takes over 25 hours."
Rev counter inspired clock
Matching leather case
"Two iconic brands. One shared passion"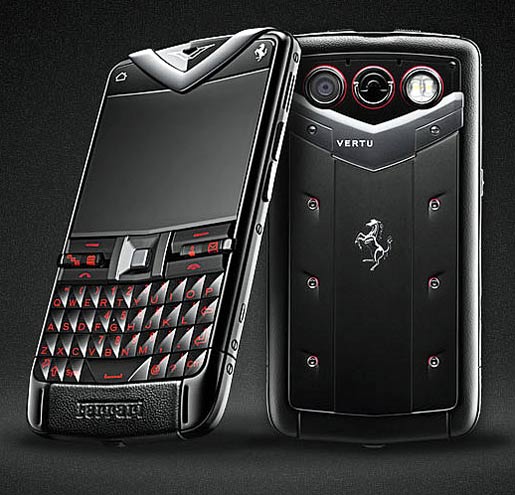 If you fancy a Vertu phone they are available in Selfridges department stores in the UK. Also FYI here's a Daily Telegraph review of the previous non-Ferrari branded Constellation phone from October last year. Sadly they haven't sent any to us at HEXUS to review…