The Office for National Statistics has today released a barrage of interesting information about the UK's Internet habits.

According to the report, which includes statistics gathered in Q4 2011, 8.2 million adults in the UK have never used the Internet with the majority being older folk, the widowed and those with a disability. That represents 16.3 percent of the total adult population.

Out of the 41.99 million plus adults (83.5 percent of the UK adult population) who do use the Internet, 21.15 million are male and 20.84 million are female.

The largest proportion of Internet users was in the youngest age group (those aged 16 to 24), at 98.7 percent. This represents 7.18 million people.

There were decreases in the numbers of non-users in all age groups. The largest decrease was amongst those aged 55 to 64, where there were 86,000 fewer non-users by 2011 Q4, compared with Q3, with the percentage of non-users in this age group decreasing from 19.8 percent to 18.7 percent.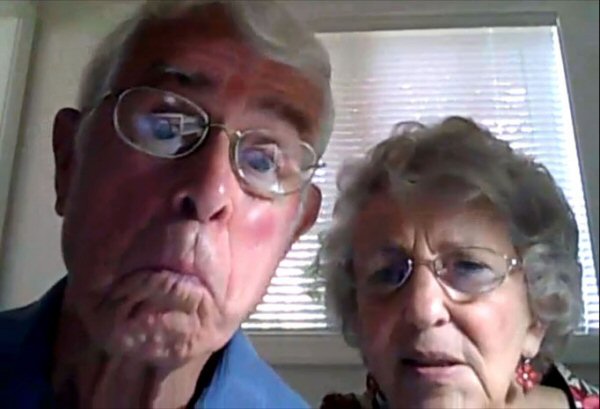 There were significant decreases in the other age groups, including a drop of 55,000 amongst those aged 75 and over.

By 2011 Q4, there were 3.98 million disabled adults who had never used the Internet. This represents 34.5 percent of those who were disabled and just under half of the 8.20 million who had never used it.

Of those adults in employment whose gross weekly pay was less than £200 per week, 8.1 percent had not used the Internet. The proportion of Internet non-users apparently declines with each successively higher weekly pay band up to those paid £800 to £899 where there were no Internet non-users.

Quite simply put: the more money that people earn the more likely they are to use the Internet. More men use the Internet than women, but only just, and younger folk are online more than older folk. It's all predictable stuff really.

If you're wondering why the overall figure of adult Internet users and non-users doesn't add up to 100 percent, it's because 0.2 percent of those people polled by the Labour Force Survey replied "don't know" to the question: when did you last use the Internet?

Source: Office for National Statistics